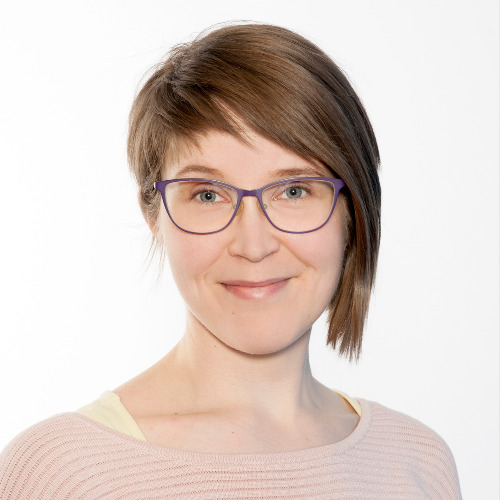 KIRSIKKA AITTOLA
Early Stage Researcher
MSc (Food and Nutrition), Authorized Nutritionist
I am an early stage researcher, nutritionist and expert of food sciences. I currently work at the Stop Diabetes (StopDia) project in the Department of Clinical Nutrition in Kuopio. The StopDia study was set to create and implement evidence-based and digitally supported strategies for the prevention of type 2 diabetes at population level in three regions in Finland. It is funded by the Strategic Research Council and lasts until year 2019. I take care of practical issues of the StopDia randomized controlled trial and handle the RCT data.

I am interested in eating behavior and eating competence of the StopDia study participants, who are at increased risk for type 2 diabetes. With my study I hope to enhance knowledge on eating-related behavior and it's association with obesity and type 2 diabetes. My goal is to find more efficient ways to make long-lasting healthy lifestyle changes and to conduct effective lifestyle interventions in healthcare and thus, preventing type 2 diabetes.

I'd like to build a research network. I am also active in social media and write nutrition-related blog posts. Currently I am writing my first manuscripts on eating competence and the risk of type 2 diabetes.