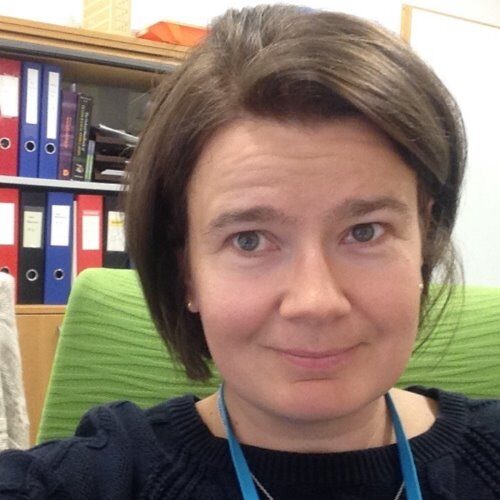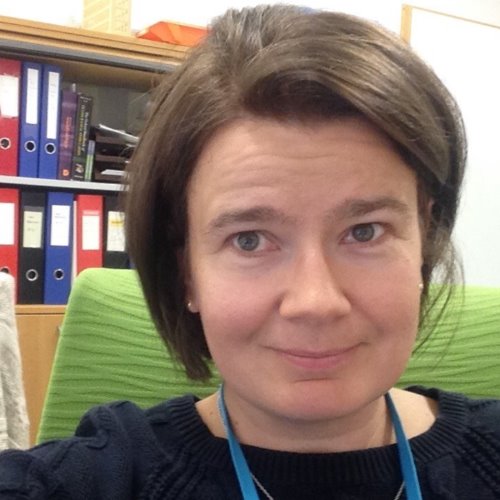 Laura Säisänen
Senior Researcher
Senior Researcher, project researcher (BP-Pain), Title of Docent in Experimental Neurophysiology
Institute of Clinical Medicine, School of Medicine, Faculty of Health Sciences
laura.saisanen@uef.fi | +358 50 518 9036
My background is in biomedicine, which I studied at the University of Uppsala, Sweden, where I graduated 2005. At the beginning of 2006, I started as a research assistant at the newly initiated navigated TMS lab at Kuopio University Hospital, and since then I have had the privilege to work in numerous projects with different topics.
Currently, I am working in a project aiming to elucidate the neuroplastic capacity in osteoarthritis and recovery after operation.
My aim is to improve methods and practices in non-invasive brain stimulation.