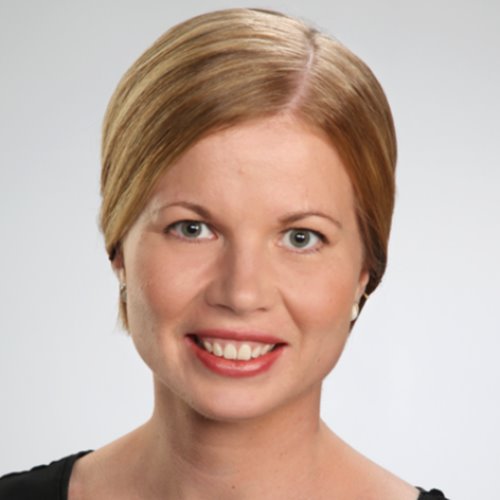 MAIJA DAHLBERG
Postdoctoral Researcher
Doctor of Laws, Senior Lecturer in Constitutional Law
LL.D Maija Dahlberg works at the UEF Law School as a senior lecturer in constitutional law. After defending her PhD on the judicial legitimacy and legal argumentation of the European Court of Human Rights, Dr. Dahlberg has moved onwards by developing legitimacy questions further in the EU human rights law context as well as broadened the research area on comparative transparency questions.

Beyond academic scholarship, Dr. Dahlberg has also been consulted as a constitutional law expert at the Constitutional Committee of the Parliament.

Dr. Dahlberg teaches courses on Constitutional Law (human rights, European Constitutional Law, law drafting and control of legality). Teaching consists of both public lectures and seminars.