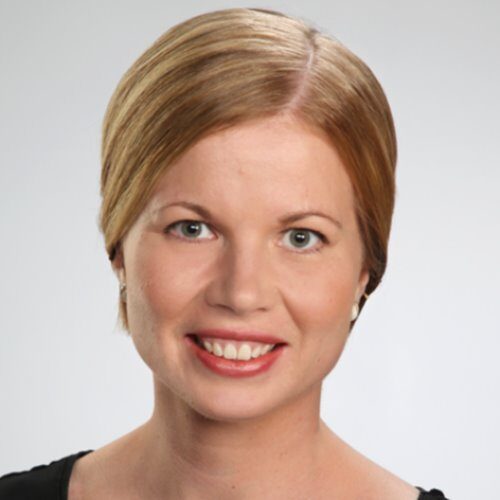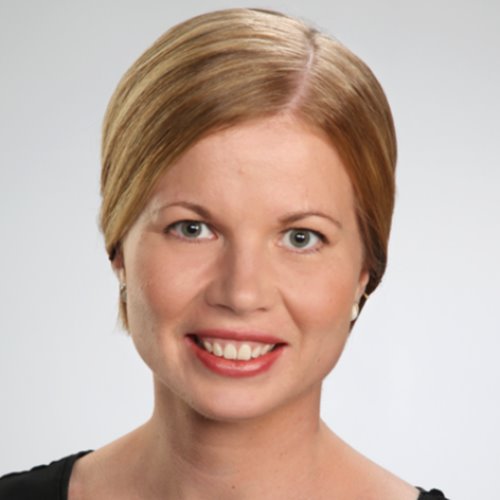 Maija Dahlberg
Associate Professor
Associate Professor of Public Law
Law School, Faculty of Social Sciences and Business Studies
maija.dahlberg@uef.fi | +358 50 442 3352
LL.D Maija Dahlberg works at the UEF Law School as an Associate Professor of Public Law. After defending her PhD on the judicial legitimacy and legal argumentation of the European Court of Human Rights, Dr Dahlberg has moved onwards by developing legitimacy questions further in the EU human rights law context as well as broadened the research area on comparative transparency questions. Her current research funded by the Academy of Finland focuses on legitimacy and transparency of constitutional interpretation and constitutionality review more broadly.
Beyond academic scholarship, Dr Dahlberg has also been regularly consulted as a constitutional law expert at the Constitutional Law Committee of the Parliament.
Dr Dahlberg teaches courses on Constitutional Law (human rights, European Constitutional Law, law drafting and control of legality) at the University of Eastern Finland Law School. Teaching consists of both public lectures and seminars.
Ongoing research projects:
Academy of Finland (8/2020-8/2023): In search of a more complete understanding of constitutional interpretation: the legitimacy and transparency of constitutionality control
Together with Örebro University, Riksbankens Jubileumsfond (8/2021-8/2024): Nordic CONREASON Project: Nordic exceptionalism? Mapping constitutional reasoning in the Nordic countries