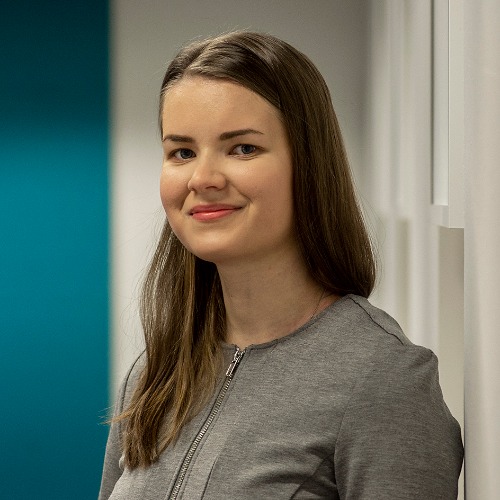 Maiju Eskelinen
Sustainable Development Specialist
Improving sustainable development on the university level.
Development Services, University Services
maiju.eskelinen@uef.fi | +358 50 338 0827
Sustainable development is a central theme in UEF strategy. I collaborate closely for instance with facility management and restaurant services to improve sustainability in practice. I also follow different types of sustainability indicators and report them yearly. For example, I am in charge of calculating the UEF carbon footprint.