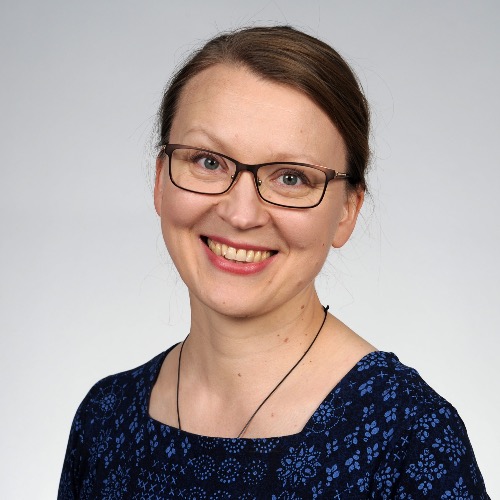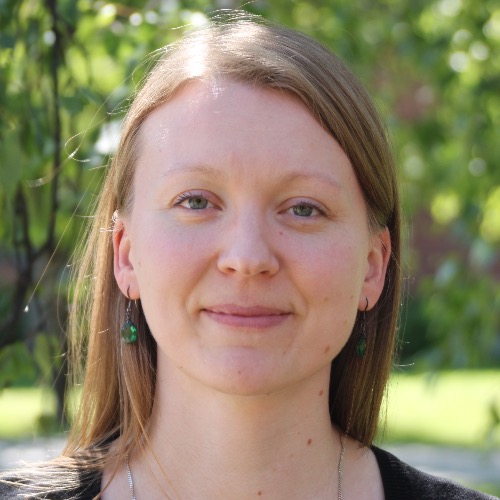 MARIA TAKALA-ROSZCZENKO
Assistant Professor
I am the acting professor of church music (Orthodox) at the UEF School of Theology. As the vice-head of the School of Theology, I am in charge of the study programme of Orthodox theology.
My work consists of teaching and researching in the School of Theology. In my doctoral dissertation (2013), I investigated the Latinization of the Eastern Rite liturgy in the 17th-18th-century Polish-Lithuanian Commonwealth in the context of the Feast of the Holy Eucharist (Corpus Christi). My research interests today include, for example, community-making in Orthodox worship, national discourses in early 20th-century Finnish Orthodoxy, and Orthodoxy as lived religion. I am in the editorial board of three academic journals: Ortodoksia, The Journal of the International Society for Orthodox Church Music, and Teologia.fi.
Contact info
Organization
School of Theology, Orthodox Theology
Email
maria.takala@uef.fi
Phone
+358 50 380 4609
Keywords
Teaching Activities
My lectures focus on different aspects of Eastern Rite church music. I teach students of church music and theology from basic to advanced level. I also supervise theses on all levels: candidate, master, and doctoral (within SCE doctoral programme).
Societal Activities
Links
Publications