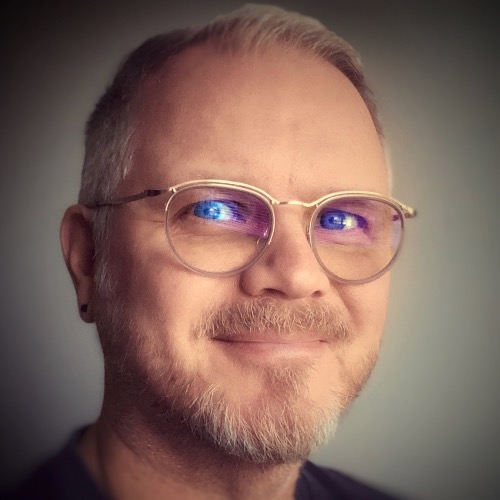 MARKKU NIEMIVIRTA
Professor
Educational psychology, research on motivation and learning; PhD, docent of educational psychology
My reserach focuses on the interplay between students' motivation, learning, and well-being, and particularly on their developmental and situational dynamics. Also the releationships between the development of math skills and motivation as well as math-related educational pathways and choices are of specific interest to me.
Contact info
Organization
Philosophical Faculty, School of Applied Educational Science and Teacher Education
Email
markku.niemivirta@uef.fi
Phone
+358 50 518 9827
Keywords
Teaching Activities
Educational psychology, quantitative research methods, doctoral studies
Research groups and research projects
Our research collective (Motivation, Learning, and Well-Being; MoLeWe) includes researchers and PhD students from the University of Eastern Finland, University of Helsinki, University of Turku, Åbo Akademi University, and University of Oslo. Our research topics range from temperament to the development of mathematical thinking, from the neural correlates of error-related processing to perfectionism, and from classroom study experiences to cultural differences in motivation. Among other things.
RESEARCH GROUPS - UEF
Links
Publications