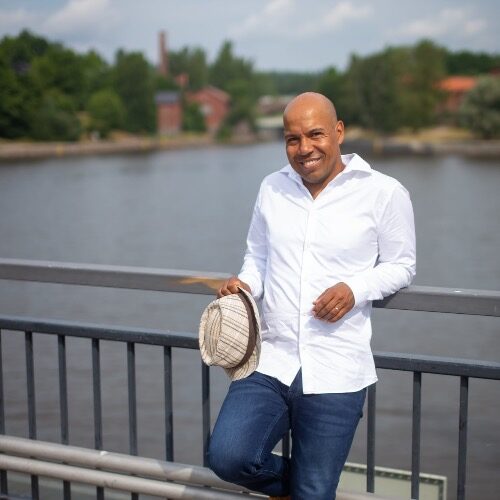 Martin Ubani
Professor
Professor of Religious Education
School of Theology
School of Applied Science in Education and Teacher Education
School of Theology, Philosophical Faculty
martin.ubani@uef.fi | +358 50 306 3231
Martin Ubani (PhD, M.Theol) is a professor of religious education at the University of Eastern Finland. His research interest concern religious education in public education, religion and multiculturalism and education, teacher education and spiritual education. Lately he has focused on religion and multiculturalism in public education and teacher education. He has published several books, chapters and articles. One of his publication is "Contextualising dialogue, secularisation and pluralism. Religion in Finnish public education" (Eds. Ubani, Rissanen & Poulter: Waxmann, 2019).
Ubani has served in several positions in Academic societies and for Finnish educational policy. He serves currently as a member in the Evaluation Council (2022-2026) of the Finnish Education and Evaluation Centre, in the Higher Education Evaluation Committee (2022-2026) and in the development group of religious and worldviews education issued by the Finnish Agency of Education. He was also part of the group devicing the portion for religious education in the core curriculum for basic education (2014). From 2023 Martin Ubani will serve as the co-chief editor of "Nordidactica. Journal of Humanities and Social Science Education."
Professor Ubani has been since 2016 a visiting researcher at the Van Leer Institute, Jerusalem, Israel.
Keywords