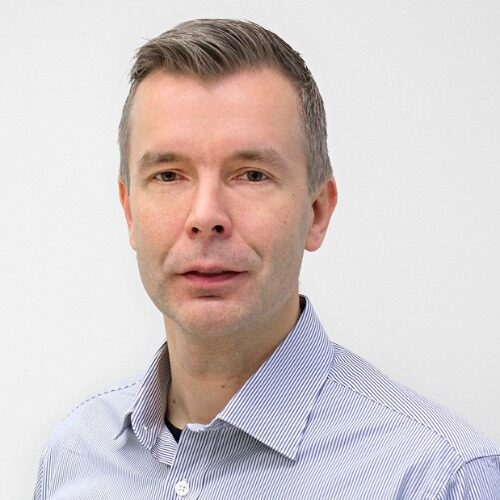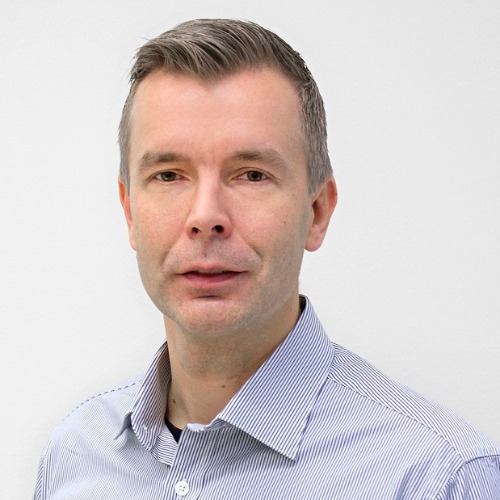 Mika Tarvainen
Senior Researcher
Senior Researcher on Medical Signal Analysis and Physiological Modelling
Faculty of Science, Forestry and Technology, Department of Technical Physics
mika.tarvainen@uef.fi | +358 40 355 2369
Mika P. Tarvainen, Ph.D, Docent, received the M.Sc. degree in 1999 and the Ph.D. degree in 2004 from the University of Kuopio, Kuopio,Finland. He is currently a Senior Researcher at the Department of Applied Physics,University of Eastern Finland and Consultant at the Department of Clinical Physiology and Nuclear Medicine, Kuopio University Hospital.
His current research interests include medical signal analysis methods and physiological modelling and their applications in assessing human health. Specifically, development of analysis methods for cardiovascular signals, including heart rate variability (HRV), and psychophysiological measurements. The main research applications include objective assessment of occupational stress, complications of diabetes, and cardiovascular diseases.
Mika Tarvainen is also the founder of Kubios Oy and Partner at Heart2Save Oy, both companies are based in Finland. Kubios Oy is a start-up company providing HRV and other biomedical signal analysis software tools for researchers and consumers, as well as algorithms and custom-built software for the health and wellbeing industry. Kubios HRV software is the most detailed HRV analysis software in the market and is used at roughly 1200 universities in 128 countries.