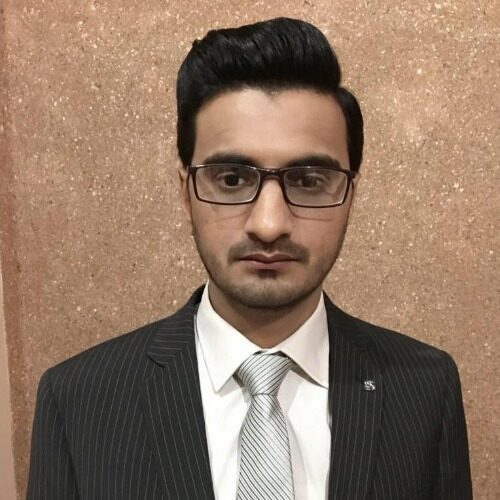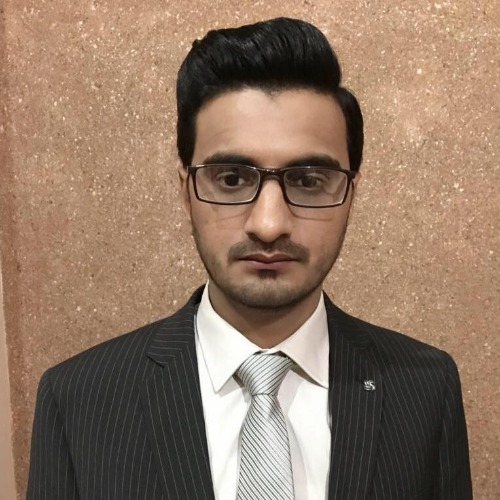 Muhammad Athar Gul
Early Stage Researcher
I am an Entomologist and have expertise in taxonomy of insects. My research interests include evolution, ecology and Biodiversity by integrating different approaches such as morphometrics, field sampling and phylogenetics.
athar.gul@uef.fi | +358 46 628 8468
I completed bachelor's degree in Agriculture Sciences with major in Entomology from the University of Agriculture, Faisalabad, Pakistan. I obtained my master degree in Entomology from Plant Protection Department at the College of Food and Agriculture Sciences, King Saud University, Riyadh, Saudi Arabia. My master's degree thesis was focused on re-appraisal of parasitoid wasps of the subfamilies Chalcidinae, Cratocentrinae and Dirhininae (Chalcididae; Chalcidoidea; Hymenoptera) from Asir and Al Bahah regions of Saudi Arabia.
At present, I am working at the Insect Ecology and Biogeography Research Group (IEB) of the Department of Environmental and Biological Sciences. Here I am working on Micro-computed tomography (MicroCT) for morphological characterization, Raman spectroscopy for chemical analysis and I have also learned theory and practice of DNA barcoding.