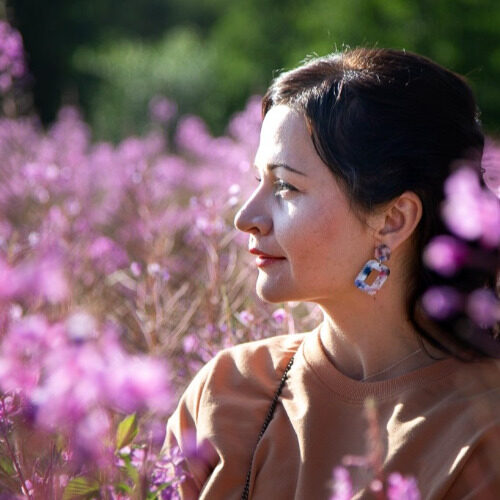 OKSANA SKALDINA
Postdoctoral Researcher
I am an environmental ecologist interested in plant/insect models and their interactions with changing environments. I investigate and develop ecological indicators of climate change and environmental pollution, considering the great potential of an organism's coloration. I have been working with social insects such as ants, wasps, and wild bees, which supply us with numerous essential ecosystem services such as plant pollination, crop protection, seed-dispersing, ecosystem engineering, and others. My current research focus is dedicated to the restoration ecology of urban ecosystems and developing new approaches to safeguard pollinator biodiversity in traffic-polluted environments. My goal as a scientist is to find new solutions for sustainable environmental management and biodiversity protection in cities.
Contact info
Organization
Department of Environmental and Biological Sciences, Environmental Ecology Researcher Group
Email
oksana.skaldina@uef.fi
Phone
-
Keywords
Teaching Activities
I have been teaching in several courses conducted at the University of Eastern Finland such as "Structural Plant Monitoring", "Bioindicators", "Entomology" and participated in the development of experimental multidisciplinary online course "FISHKA" in the FISHEDU project.
Research groups and research projects
Environmental Ecology Research Group
Research groups - UEF
PROJECTS - UEF
Links
Publications