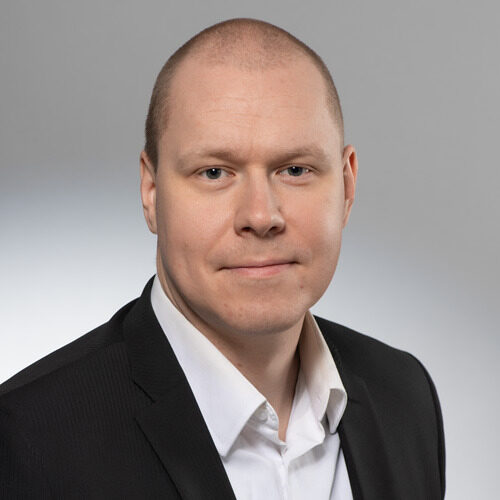 PETRO JULKUNEN
Professor
Professor of medical physics and biomedical engineering
I am a part-time professor 50% of time. I am working as a chief physicist (50%) at the Diagnostic Imaging Center, Kuopio University hospital.

My research profile consists presently of neuromodulation of muscle activity and neuroplasticity.
Contact info
Organization
Faculty of Science and Forestry, Department of Applied Physics
Email
petro.julkunen@uef.fi
Phone
+358 50 096 0181
Keywords
Teaching Activities
I am the principle lecturer at the course Clinical physiology and neurophysiology physics. I am also responsible for organizing medical physicist education at the UEF.
Research groups and research projects
I am the head of the
Neuromodulation research group
and a member of the
BBC-group
. I lead a Finnish Academy funded consortium "Biophysical and biological correlates of pain and dysfunction in osteoarthrosis". I also lead a clinical trial on "intensive neuromodulation therapy in depression "and a research project to develop "Quantitative method for localized assessment of cortical excitability".
Research groups - UEF
Links
Publications