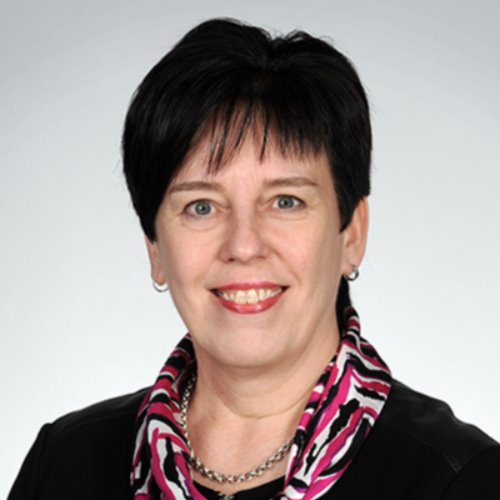 PIA HEILMANN
Professor
I am a researcher and a teacher in the area of management and leadership. My interests relate to management, leadership, expert organizations, change management, resilience, organization behavior, strategic human resource management, competence management and careers.

I conduct research projects relating to management in working life and I cooperate with different organizations.

I am an Adjunct Professor at LUT-University and University of Jyväskylä.
Contact info
Organization
Faculty of Social Sciences and Business Studies, Business School
Email
pia.heilmann@uef.fi
Phone
+358 50 476 3104
Keywords
Teaching Activities
Leadership in expert organization Competitiveness and change management Strategic human resource management Management, organization and marketing theories Challenging situations in management Master thesis and doctoral thesis supervision
Societal Activities
Publication Forum panelist 1.1.2022 -
Research groups and research projects
Intellectual Capital Management -research group
Research groups - UEF
Publications
Files