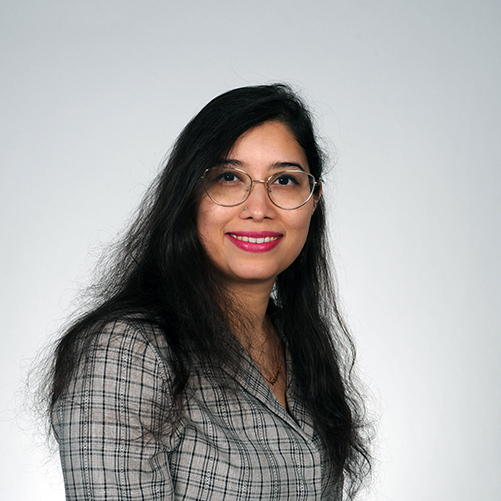 RAIHANATUL JANNAT
Project Researcher
Raihanatul Jannat is a doctoral researcher at the UEF Law School. Her PhD research focuses on transnational climate change laws and policies, gender based adaptation laws and policies, and socio-economic resilience of rural women. Through her research, Raihanatul aims to conduct comparative case studies on Bangladesh and the Finnish Arctic.

Raihanatul is also the Coordinator of the Center for Climate Change, Environment, and Energy Law (CCEEL) and is a member of the Climate Change and International Environmental Law research group from CCEEL.

Raihanatul's other research interests include climate justice, environmental justice, and human rights.
Contact info
Organization
Faculty of Social Sciences and Business Studies, Law School
Email
raihanatul.jannat@uef.fi
Phone
+358 50 502 3862
Keywords
Research groups - UEF
Links