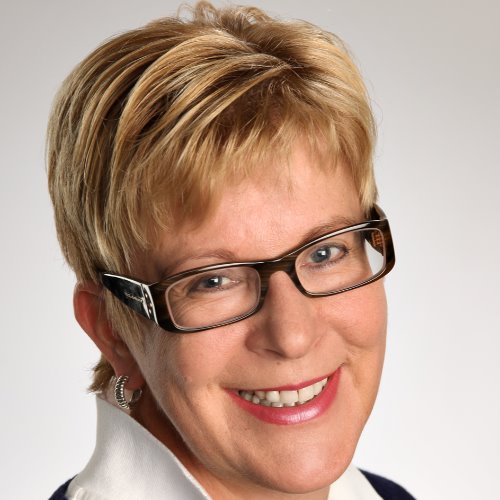 RAIJA KOMPPULA
Professor
professor, marketing, tourism business
PhD in social sciences (in 2000), full professor since 1.11.2005, and today, Professor of Marketing, especially Tourism Business, at the University of Eastern Finland, Business School.
Contact info
Organization
Faculty of Social Sciences and Business Studies, Business School
Email
raija.komppula@uef.fi
Phone
+358 50 438 7475
Keywords
Teaching Activities
Supervision of Masters thesis in the Master's Degree Program in Tourism Marketing and management, as well as doctoral students. Courses: Destination Management 6 ECTS, Current Research in Tourism 6 ECTS. Courses also in the followinbg topics: Tourist Behavior, Wellbeing Tourism, Social Tourism, Experience Design in Tourism
Societal Activities
Several positions of trust in tourism industry in Finland.
Research groups and research projects
Tourism Business, Water Research
Projects: SOLOVA, Karelian Wellness
Research groups - UEF
PROJECTS - UEF
Publications