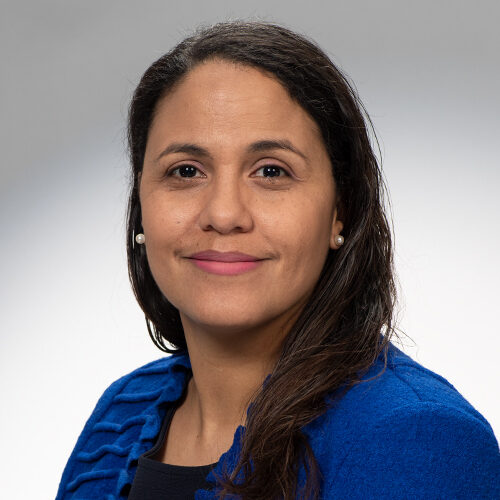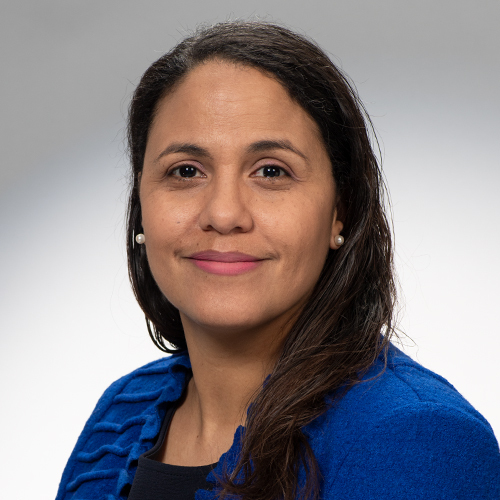 Roseanna Avento
Global Development Manager
I enhance engagement in education and research with partners in the Global South. I help forge partnerships, identify funding opportunities and promote the global responsibility actions of the UEF community.
Development Services, International Development Service
roseanna.avento@uef.fi | +358 40 355 3828
I also coordinate several food and nutrition security related capacity building projects implemented by UEF in the Global South. I am also currently working on my doctoral degree in UEF's environmental policy research group in the Faculty of Social Science and Business. My research focuses on the role of Finnish higher education institutions in enhancing global food and nutrition security. I also work on fisheries and aquaculture research in UEF's research group in aquatic ecology and behavioural ecology.