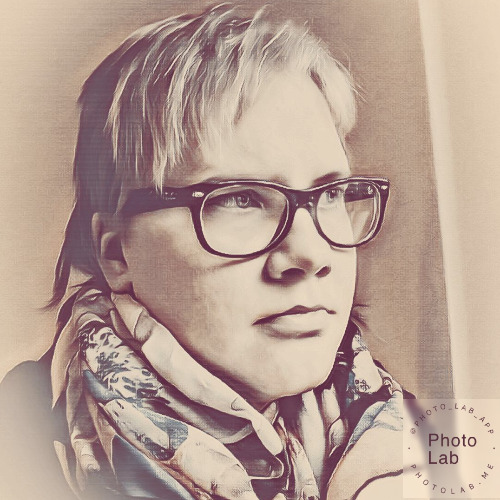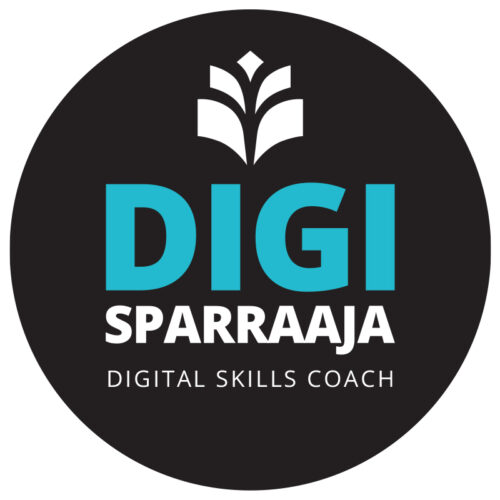 SARI TILLONEN
University Teacher
I work as a university teacher at the Department of Geographical and Historical Studies.
My Doctoral thesis studies firstly the history of social studies education in Finland. Secondly, it focuses on History and Social Studies', university students', and Upper Secondary School students' experiences about social studies.
Contact info
Organization
Faculty of Social Sciences and Business Studies, Department of Geographical and Historical Studies
Email
sari.tillonen@uef.fi
Phone
+358 46 921 3258
Keywords
Teaching Activities
I co-teach history BA students historical research and research process' exercises. I am also involved in working life competence course for the first year history students. For MA students I co-teach courses that involve history and social studies teaching and learning. You will meet me also at HiMa's joint, pedagogically oriented master's seminar.
Links