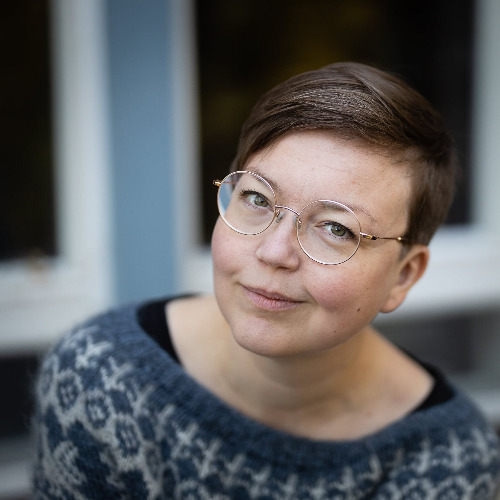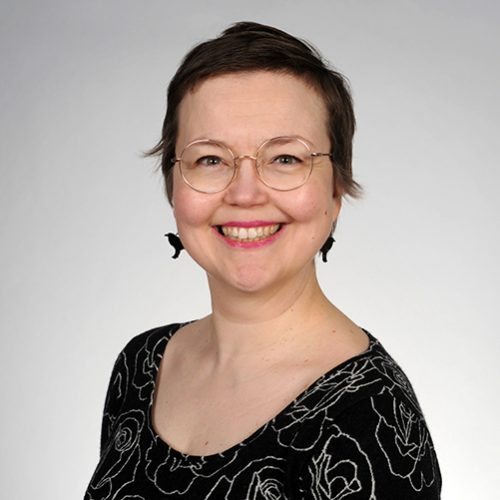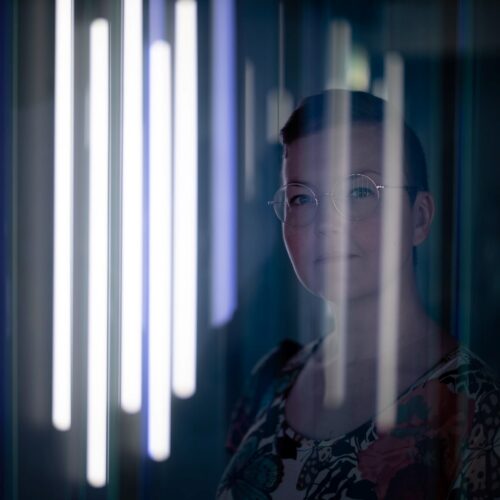 SATU PIISPA-HAKALA
Project Researcher
Project researcher in DigiErko – Learning and Teaching in Digital Environments project consortium and New Cultural Horizons project (Carelia CBC financed). I am a doctoral student in the KASVA Doctoral Program.
I am interested in in-service teachers' know-how with the 21st century competences and especially the ICT competence and its pedagogical development in work communities.
Contact info
Organization
Philosophical Faculty, School of Applied Educational Science and Teacher Education
Email
satu.piispa-hakala@uef.fi
Phone
+358 50 911 2089
Keywords
Societal Activities
Secretary of the Finnish Educational Research Association.
RESEARCH GROUPS - UEF
PROJECTS - UEF
Links
Publications