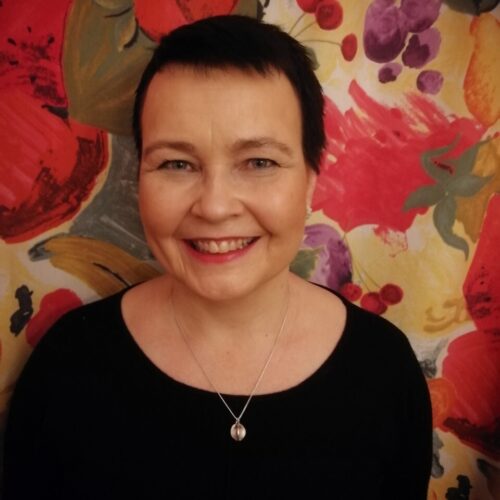 SIRPA LAPPALAINEN
Professor
I work as an associate professor of sociology. My expertise is in sociology of education and qualitative methodology, especially in ethnographic approach. My research interests are mainly in social and cultural processes of inclusions and exclusions. I have conducted research in various educational contexts from early childhood education to vocational upper secondary education and special education. I am one of the founding members of Nordforsk funded Nordic Centre of Excellence Justice through education in Nordic countries 2014 – 2018 (university of Helsinki). In addition to that, I am an adjunct professor of social research in education and a research fellow at the research group Social Studies in Urban Education (SURE) at University of Helsinki. Currently, I act as a network convener in Nordic Education Research Association (NERA) network Justice through Education.
Contact info
Organization
Faculty of Social Sciences and Business Studies, Department of Social Sciences
Email
sirpa.lappalainen@uef.fi
Phone
+358 50 572 0271
Research groups and research projects
Crossroad collective: Social and cultural research on education and (working) life (CROSE) CROSE is a multi- and interdisciplinary collective that brings together scholars from social sciences, educational sciences and humanities. The members of the collective share a critical interest in social and cultural processes related to education, working life and wellbeing, covering the life course from the early childhood to the late adulthood. In our research we attempt to make visible and challenge normative assumptions about gender, age, class, sexuality, ethnicity, nationality, ability, learning, behaviour and employability in the contexts of education, working life and welfare services. We apply and develop methods to think critically about ableist, racializing, gendering or colonizing policies and practices. Our members have expertise in, for example, ethnography, discourse analytic and narrative approaches and intersectionality. Research themes of the collective relate to social and cultural ideals of citizenship; everyday life of youth living in urban/rural regions in the era of digitalized knowledge economy; urban and rural education; gender, age and class as lived and experienced; various forms of marginalization in education and working life, for example, racism, racialization, ableism, gender inequalities, age discrimination and normative assumptions about abilities; intersectionality in career counselling as well as diverse forms of activism.
Research groups - UEF
Publications