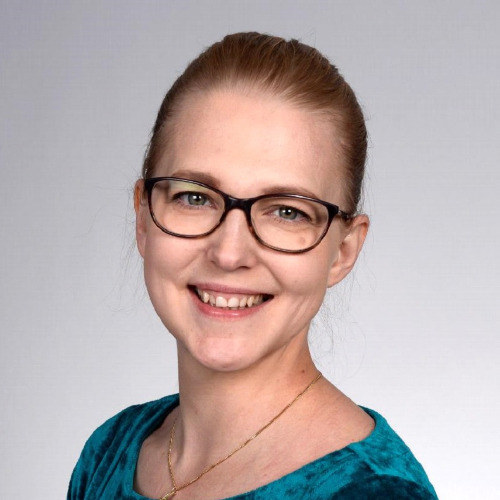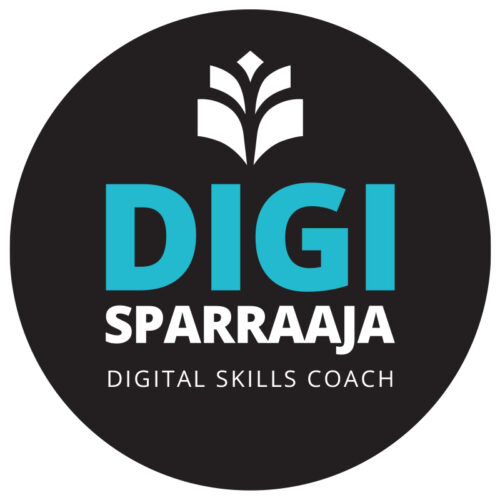 SUVI-MARIA SAARELAINEN
University Lecturer
ThD Suvi-Maria Saarelainen, Practical Theology, Psychology of Religion, Meaning in Life, Crises, COVID, Coping, Emerging Adulthood, Old Age, Palliative care & End-of-Life Care, Spirituality in Nursing, Qualitative & Narrative studies, ..
My research interest is focused on the experience of meaning during/in life changes and transitions of life. My doctoral thesis focused on how emerging adults with cancer appraised their life as meaningful. In addition, I was interested to study the role of spirituality in the coping process. During the post doctoral phase, I am studying meaning in life among the elderly; furthermore, I am scrutinizing how they see gerontechonlgy as part of their care. In our Meaningful Relations -project, the focus is in the experiences of patients and carers going through palliative care at home.

While working as a post doc at the department of applied psychology, Univ. of Huddersfield, UK, I worked in two (ongoing) project. In the first project we are analysing the dyadic interviews of patient and carer during the end-of-life care. Second, we launched a new project focusing on well-being of the post graduate students (PGR).

Visual research methods I found very intriguing. In all of my studies, I have employed visual elements.
Contact info
Organization
School of Theology, Western Theology
Email
suvi-maria.saarelainen@uef.fi
Phone
+358 50 467 6975
Keywords
Teaching Activities
My teaching is focused on work-life skills of theologians; I teach applied studies for students aiming to become ordained ministers at the Lutheran church, pastoral care and counseling as well as multi-professional applies studies.
Societal Activities
Author in the following blogs:
Elämää kuoleman äärellä (https://blogs.helsinki.fi/elamaa-kuoleman-aarella/)
Akatemian jalkaväki. Kirjoituksia tieteen ruohonjuuritasolta (http://akatemianjalkavaki.fi/)
Column author in Kirkkotie 2020-2022 (https://kirkkotie.net/category/kolumni/)
Research groups and research projects
Meaningful relations; Patient and family carer encountering death at home (MeRela, https://www.uef.fi/en/web/oikeustieteet/merela)
The number of patients in home-based end-of-life care in Finland is increasing. However, the shift in balance from institution-centred care to a relationship-centred ideal have not been well studied. As a concept, meaningful relations stems from theories of meaning in life and relationality. In order to test the topic and methods we conducted a pilot study which later resulted in the MeRela project (2017-2020). Part of the testing and development of the method was conducted by utilizing Pictor technique.
Releases in SoleCRIS
Research groups - UEF
PROJECTS - UEF
Links
Publications