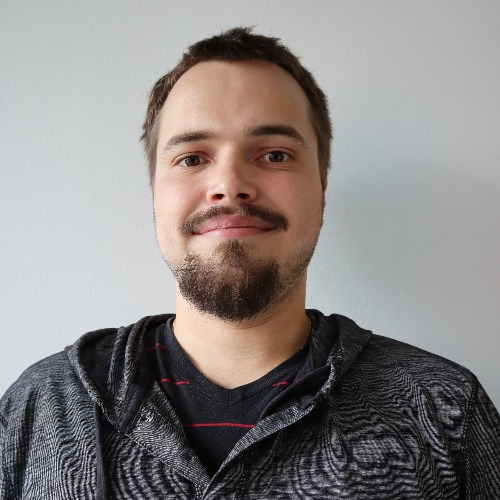 TEEMU SALMINEN
Early stage researcher
Developing new estimation method for modelling aerosol size distributions in the atmosphere. Behavior of atmospheric aerosols can be described with the General Dynamic Equation of Aerosols (GDE). Currently, I am developing finite element based solver for GDE.
Contact info
Email
teemu.salminen@uef.fi
Phone
+358 40 417 1293
Keywords
Teaching Activities
Introduction to mathematics course at autumn 2020
Research groups and research projects
Atmospheric inverse problems: Data analysis in aerosol physics
and modeling of climate change.
Research groups - UEF
Links