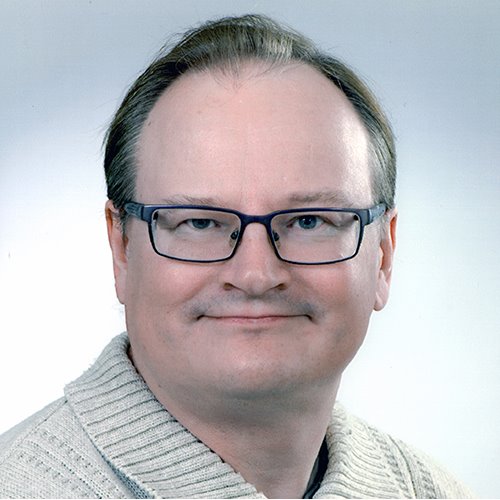 TUOMO KEINäNEN
University researcher
PhD, Adjunct professor chemical biology, project reseacher (BioMahti-project).
I apply a chemical-biological approach to the implementation of projects highlighted by society, business and basic research which are supported by different fund giving organizations. I am working for the ERDF BioMahti project, funded mainly by the Regional Council of Pohjois-Savo. I study molecular world of the side streams originated from the food, horticulture and wood processing. The aim of the BioMahti-project is to obtain a comprehensive understanding of the small molecule world of differently processed biomaterials and to isolate molecular fractions or single molecules produced by different types of extraction (HPCCC, CPC) / chromatography (Flash and HPLC) methods. The BioMahti project utilizes up-to-date analytical equipment for organic (NMR, 2d-GC-MS) and inorganic compounds (TRXF, ICP-MS).
Molecule fractions or single molecules are suitably tested, e.g., as antimicrobial compounds, or tested for suitability for medical devices or food product flavorings.
I also have a long-standing basic research experience in the study of biogenic amines (on cell growth and differentiation at molecular / macromolecular level) and the application of basic research to the development / prevention of diabetes-induced organ injury and early diagnosis of cancer. Re-allocation of drugs to new therapies and research into their novel macromolecule targets has been part of my research history. I have project-based expertise in recycled rubber, microplastic fiber and biofilt..