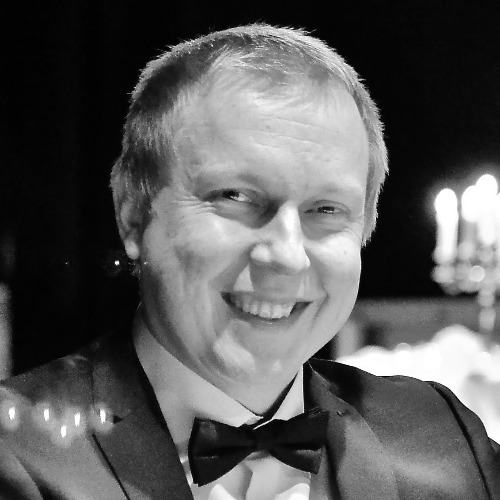 VILLE-VEIKKO PIISPANEN
Postdoctoral Researcher
My research focuses on business development and creating new business opportunities from the perspectives of entrepreneurship, growth entrepreneurship, sustainable business and the circular economy. I am also interested in circular economy of economic business models and value creation in sustainable business. I am particularly interested in how companies seek to develop and reshape their business towards the logic of a circular economy, reducing their dependence on the constraints and inevitable negative effects of a linear economic model and thus creating new economic, social and environmental value.

I work as a Postdoctoral Researcher at the Business School and as a Research Manager in the RESOURCE (Sustainable Resource Society: Circular Economy, Energy and Raw Materials) research community.
Contact info
Organization
Faculty of Social Sciences and Business Studies, Department of Geographical and Historical Studies
Email
ville-veikko.piispanen@uef.fi
Phone
+358 40 355 3982
Keywords
Research groups and research projects
I work as a Postdoctoral Researcher in CICAT2025 project. The joint project of Finnish universities, Circular Economy Catalysts: From Innovation to Business Ecosystems (CICAT2025) aims to facilitate the transition from linear to circular economy. The project supports Finland's strategic objective to become a global leader in circular economy by 2025. The project will work to identify measures hampering and supporting circular economy and search solutions for companies and regulators to support the transition to a circular economy.
RESEARCH GROUPS - UEF
Links
Publications