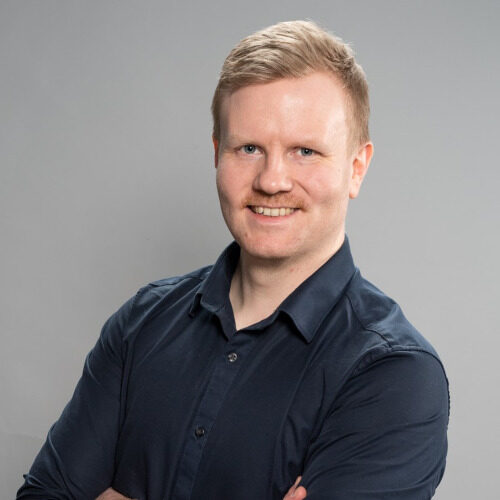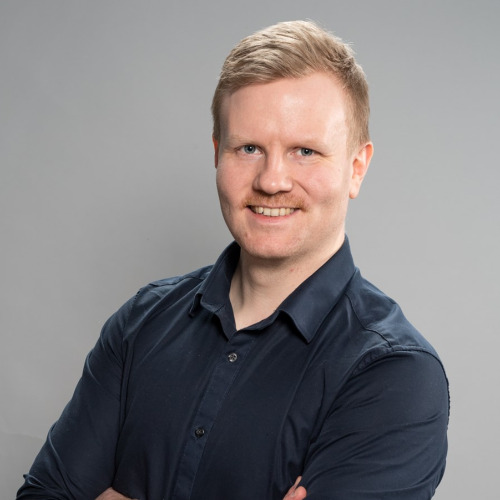 Ville Valkonen
University Teacher
I work as continuing education coordinator and university teacher in the field of clinical pharmacy. My strongest areas of expertise and research are medication safety and clinical pharmacy.
University of Eastern Finland, Centre for Continuous Learning
ville.valkonen@uef.fi | +358 50 322 4174
Feel free to contact me! Let's plan together the solutions for continuous learning – we support your learning and your organisation modernization.
Research groups