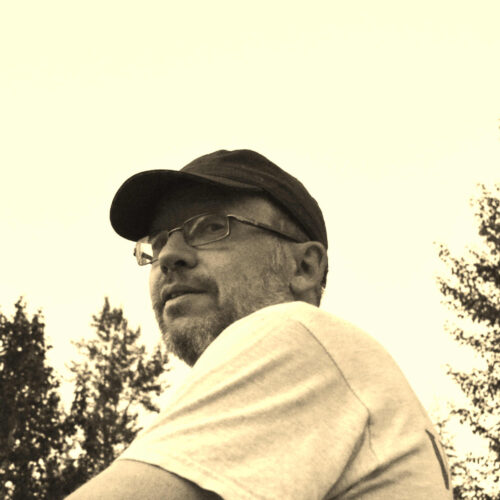 FRANK BERNINGER
Professori
Kasviekologian Professori
I am a versatile plant ecologist with a love for fieldwork and mathematical methods. My current interest is on the long term effects of disturbances on forests and the interactions of plants, roots and inland waters as well as on large scale variations ecological processes (using big data). In addition, I have an interest in biochar as a tool to improve the environment.
Yhteystiedot
Organisaatio
Luonnontieteiden ja metsätieteiden tiedekunta, Ympäristö- ja biotieteiden laitos
Sähköposti
frank.berninger@uef.fi
Puhelin
050 596 8481
Avainsanat
Opetustehtävät
My mission is to make students think about ecology and to acquire the skills to solve problems. I am presently mainly teaching in three courses. I like to talk less in courses than on the coffee table so I attempt to develop active and problem-based approaches in teaching.
The course "Philosophy and History of Biology" investigates how knowledge is acquired. We try to understand what is scientific knowledge. We discuss what is the difference between scientific knowledge and pseudoscience. Philosophical, moral and religious consequences of the theory of evolution are addressed.
Summer School in Plant Ecology (Nothern Ecosystems and Climate Change) addresses responses of Northern Ecosystems to climate change. I address the scaling of environmental impacts from the leaf to the landscape using different remote sensing and other tools.
My other teaching is in Finnish.
Tutkimusryhmät - UEF
Linkit
Julkaisut