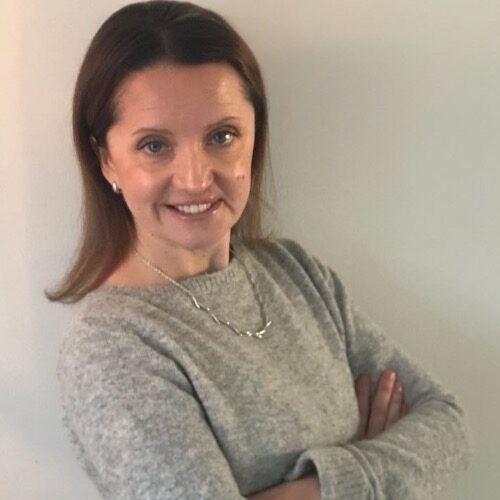 Irina Mihailova
Apulaisprofessori
Kauppatieteiden laitos, Yhteiskuntatieteiden ja kauppatieteiden tiedekunta
irina.mihailova@uef.fi | 050 467 8356
Irina Mihailova is Associate Professor of International Business at the International Business and Sales faculty. She joined University of Eastern Finland in 2019. Previously Irina worked at the Aalto University School of Business as Senior University Lecturer of International Business. 
Irina's work received significant interest within the academic community with publications in the Journal of World Business, Academy of Management Review, Organization Studies, Management and Organization Review, and Management International Review, amongst others. Irina regularly present her research at leading international business and entrepreneurship conferences, and I am a member of the Academy of International Business, European International Business Academy, and Academy of Management. Irina have received several prestigious honors, including the Emerald Citation of Excellence, and Honor recognition for Best PhD thesis from Aalto University. Irina serves on the editorial board of the Journal of International Management and Emprendimiento y Negocios Internationales. 
Irina teach courses in the areas of International Business and Global Management at post-graduate and doctoral programs. She has delivered invited guest lectures and presentations at a number of leading international universities. Also, I have cooperated with firms and government agencies and have given several public speeches. Also, she have co-authored a number of teaching cases and received an excellence award from European Case Center.