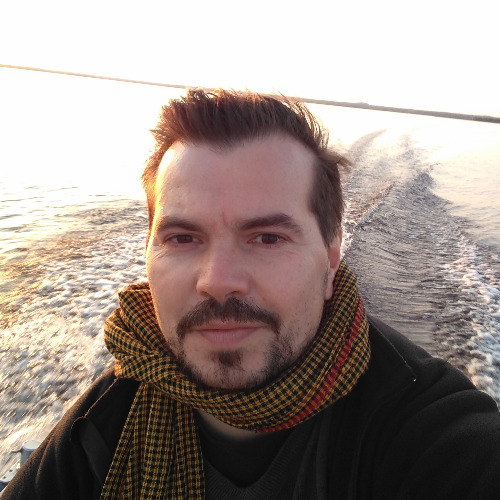 MORITZ ALBRECHT
Yliopistotutkija (Tenure Track)
Yliopistotutkija & Dosentti
I am a human-geographer specialized on relational aspect of environmental and sustainability governance. My core expertise is to study socio-spatial processes of bio-based resource policy, management and local materialization to evaluate development frameworks, barriers and alternatives. I am experienced in research on policy mobility and translations in an EU context, case studies on regional and local development and policy materialization as well as sustainability perspectives in economic contexts.

I am currently also acting as board member of the SOBIO network at UEF on social scientific bioeconomy focused research .

Past research project: "Sustainability governance of BioAssemblages: A trifold perspective on bioeconomy clusters in the making" (2017-2019)
Other project: Karelia CBC; WasteLess Karelias (Project coordinator) (2018-2022)

Previous research:
-EU bioenergy policy design and transformation between Brussels and local implementation
-Perspectives on sustainable forest certification in European supply chains
-Cross-border management of natural resources.