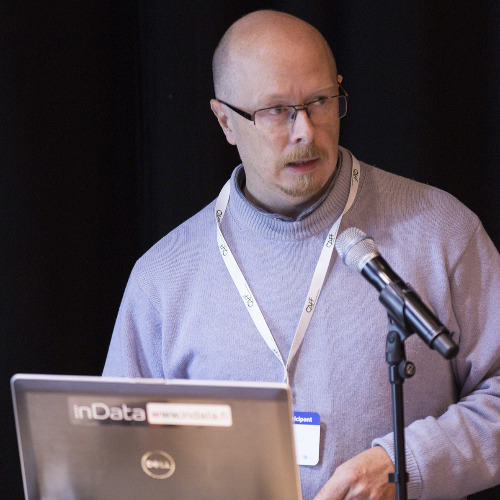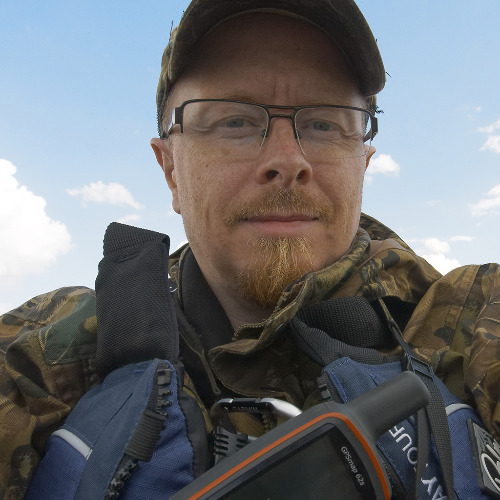 PHILIPPE FAYT
Vieraileva tutkija
Postdoc researcher in environmental sciences. Originally from Belgium, Philippe completed his Bachelors studies in Biology at his home university UCLouvain in 1994 and his Doctoral studies, also in Biology, at the University of Joensuu (now UEF) in 2003. In between, in 1994-1995, he completed an International Study Programme in Environmental Sciences and Forestry in the same Finnish university. His PhD thesis focused on the population ecology of the rare Three-toed Woodpecker. In 2005, he successfully organised the Academy of Finland-funded 6th International Woodpecker Symposium at the university's Mekrijärvi research station, bringing together scientists from 12 countries. Fayt's past employment relationships include e.g. responsibilities at the Centre for Economic Development, Transport and the Environment of Kainuu (Kainuun ELY-keskus), the Finnish Forest Research Institute (Luke), the Finnish Game and Fisheries Research Institute (Luke), the Finnish Museum of Natural History (Luomus), the Finnish Forest and Park Service (Metsähallitus), the Finnish Environment Institute (Syke) and Snowchange. Philippe is currently writing a science-popularizing book on birds living in Finnish forests based on the most exhaustive scientific bibliography on the topic (3000 peer-reviewed references), with the financial support of the Kone and Alfred Kordelin Foundations and the Association of Finnish Nonfiction Writers. He is also involved in another Kone-funded project on Kelo trees.
Yhteystiedot
Organisaatio
Luonnontieteiden ja metsätieteiden tiedekunta, Metsätieteiden osasto
Sähköposti
philippe.fayt@uef.fi
Puhelin
050 442 2071
Opetustehtävät
Yliopistolehtori (Metsätieteiden osasto, Itä-Suomen yliopisto – Joensuu):
2011-20: Current issues in forest conservation and biodiversity
2013-19: Luonnonmetsän ekologia
Yhteiskunnalliset tehtävät
Vapaa-aikana luontovalokuvaaja sekä useita voittaneita ja finalistisia valokuvia kansainvälisissä valokuvakilpailuissa.
Tutkimusryhmät ja -projektit
Kelo (Apulaisprofessori Tuomas Aakala)
Julkaisut