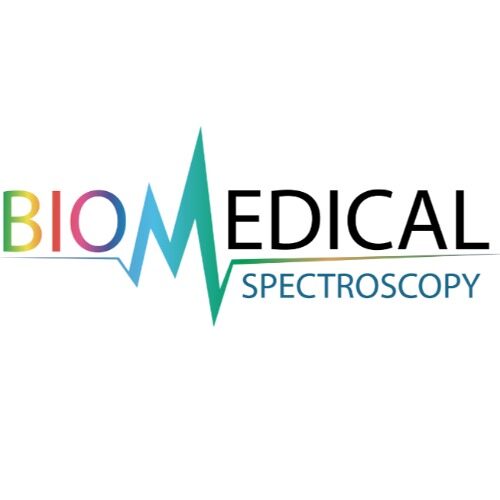 Johtajat
Ryhmän kuvaus
Uutisia ja tapahtumia
On 9th December, 2021 Academy Research Fellow, Docent Isaac Afara was awarded a Jusélius Foundation Senior Fellowship to visit the Centre for Biospectroscopy, Monash University, Melbourne, Victoria, Australia. During his visit, Docent Afara will collaborate with Professor Bayden R. Wood on developing near-infrared spectroscopy for diagnostic assessment of tissue fibrosis. This visit will foster more collaboration and lead to joint research grant application.

The Biomedical Spectroscopy Lab at the Department of Applied Physics of the University of Eastern Finland has won the recently concluded Terkko Health X 2021 accelerator programme. Terkko Health X is an annual pre accelerator programme organised by the Helsinki-based think company to help life science teams transform innovative ideas to commercial products. Read more

A collaborative project in the field of medical engineering between Academy Research Fellow Isaac Afara from the University of Eastern Finland and Professor Achim Kohler from the Norwegian University of Life Sciences has secured a new type of Finnish-Norwegian research funding from the Academy of Finland.

In their project, Afara and Kohler will develop a novel infrared spectroscopy method for real-time monitoring of cartilage tissue growth and for controlling growth parameters during the growth cycle. Their findings can be used to improve functional tissue technology and to produce artificial cartilage for the treatment of joint diseases. Read more.