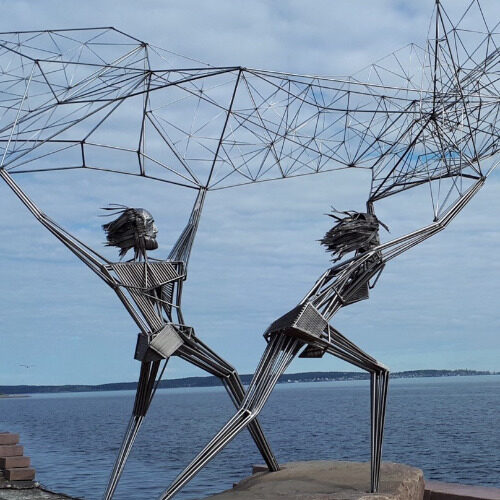 Actors' Karelias: 30 Years of Cross-Border Interaction in North Karelia
01.05.2022 - 30.04.2025
This project focuses on the interaction between North Karelia and Russia during the last thirty years from the 1990s to the 2020s. How the interaction has influenced North Karelia and changed during the thirty years?

The project is funded by the Karjalaisen Kulttuurin Edistämissäätiö (Foundation for Fostering Karelian Culture).

The PI of the project is Research Manager Joni Virkkunen.
Organization
Karelian Institute, Faculty of Social Sciences and Business Studies
Time period
01.05.2022 - 30.04.2025
Group members - UEF
Principal Investigator

Researcher