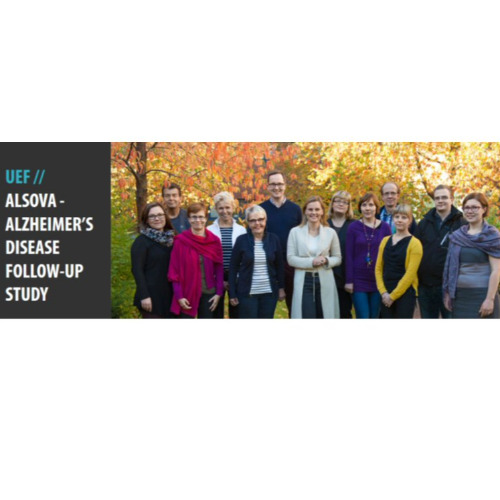 Alzheimer's disease Follow-Up Study - ALSOVA
From monitoring care, use of health and social services and costs to the prediction of resources needed in care and the importance of Alzheimer's disease from the point of view of health economy.

The members of the ALSOVA-research group, led by professor Anne Koivisto, and the collaborators have strong expertise in their research areas from clinical Alzheimer's disease, care and pharmacology to health economics.

Our major research interests are:

To monitor and determine measures for the progression of Alzheimer's disease (AD), quality of life, changes of care and medical therapy, the probability of institutionalization, and long-term costs of care within the standard health care system.
To determine the impacts of AD progression and the characteristics of caregivers on the use and costs of social and health care services.