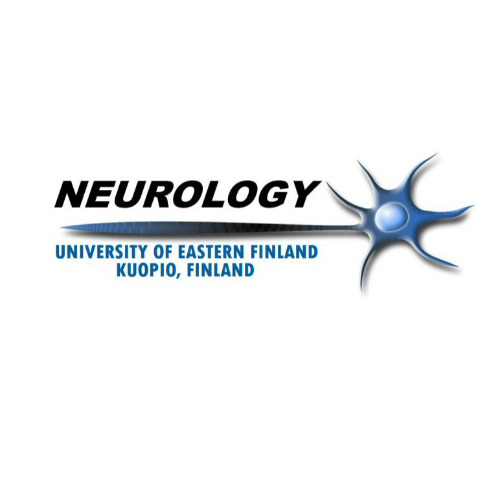 Brain Research Unit - Clinical Drug Research
The Brain Research Unit is a part of the Clinical Research Center that is committed to conducting high quality research in clinical science and in drug development in collaboration with local, national and international research groups and pharmaceutical industry.

The unit works in close collaboration with laboratories in the Department of Neurology of University of Eastern Finland and University Hospital as well as other research units in the Clinical Research Center.

The Brain Research Unit has 20 years experience and active national and international networks.