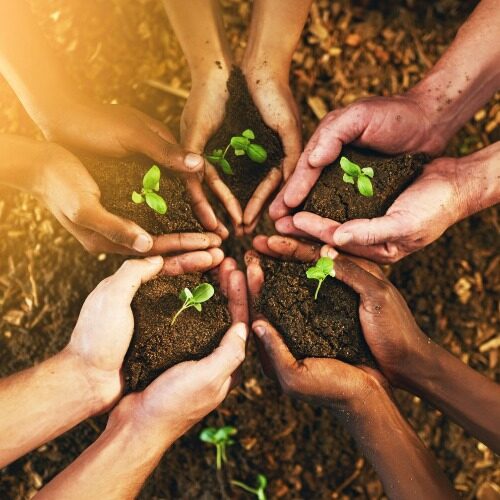 Funders
Main funder
Leaders
The oft-repeated narrative is that when food assistance arrived in Finland in the wake of the 1990s recession, it was intended to be temporary. It was not seen as fitting the ethos of the Nordic welfare state. In recent years, this narrative has faded into the background. Instead, food assistance is said to fight poverty, exclusion, and food waste. The legitimacy of food aid in Finnish society has changed: temporary emergency aid has been reframed as a social and ecological innovation.
However, this new framing is unsustainable: waste-based food assistance turns food waste into a resource for helping the poor, and poor people into instruments for waste reduction. The danger of waste-based food aid is that, instead of providing solutions, it entrenches and cements serious social and environmental problems.
'Breadline utopias' seeks an alternative story for the future of food assistance. Could aid be thought of differently – or even away? The question is timely and difficult at a time when crises have increased the need for food aid, brought new groups of people into its reach and put it back in the headlines. The project does not stop at analysing these threats, but looks to a better future.
In 'Breadline utopias', we explore the utopias of those working on food assistance in Finland now and in the future, as well as those who need food aid. We ask how they envision a good future for food assistance, and consider what these visions say about food aid in this time and society. Is food assistance here to stay? Or do those involved in it still have the ability, or the will, to imagine it ceasing to exist in its current scope, and what would such a change require?
'Breadline utopias' project uses qualitative, multivocal data analysis to renew the current social and scientific debate on food assistance and contribute to the theoretical debate on the social meaning of imagining the future and the methodological drivers of utopias.
News
Keywords
Leaders
Post-doctoral Researchers
Project Researcher
Other group members