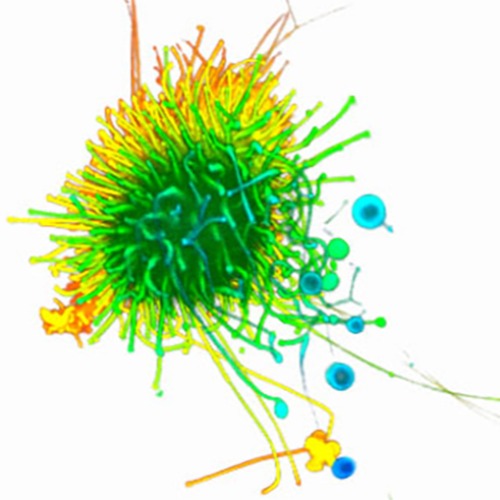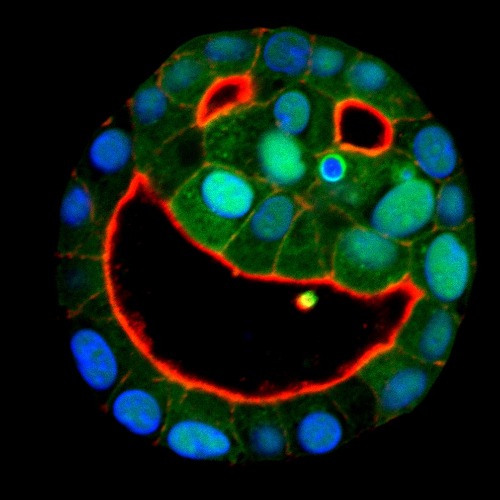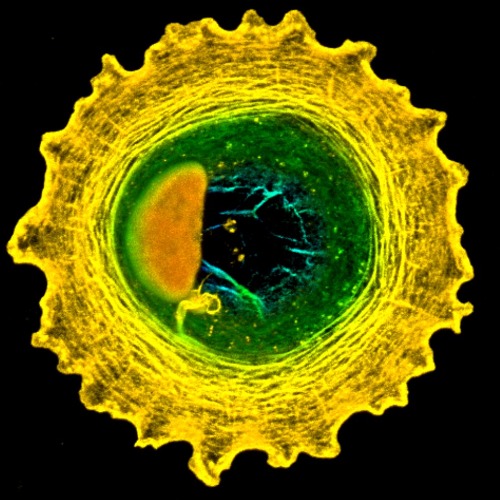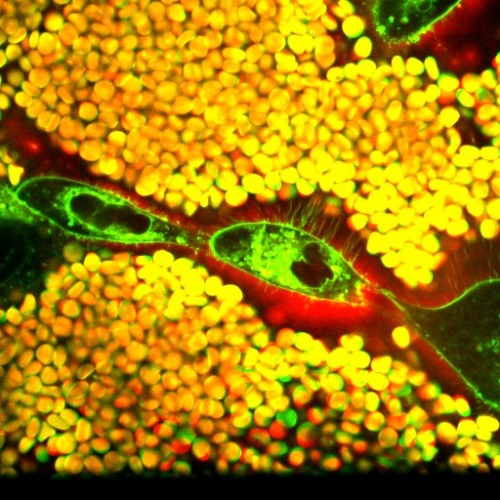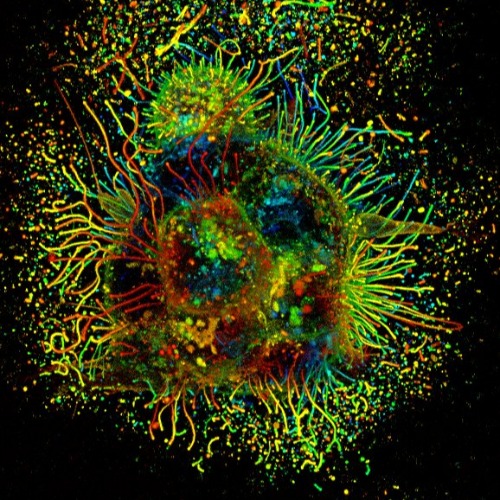 Cell and Tissue Imaging Unit
Our imaging core facility provides the instruments to image biological processes from tissues to single cells and subcellular molecular kinetics with both conventional and high-throughput methods.
We offer personal user training and support for imaging of fixed or live tissues or cells, including consultation on experimental set up, sample preparation and image processing and analysis. The services include histology laboratory equipped with modern devices and services.
Group description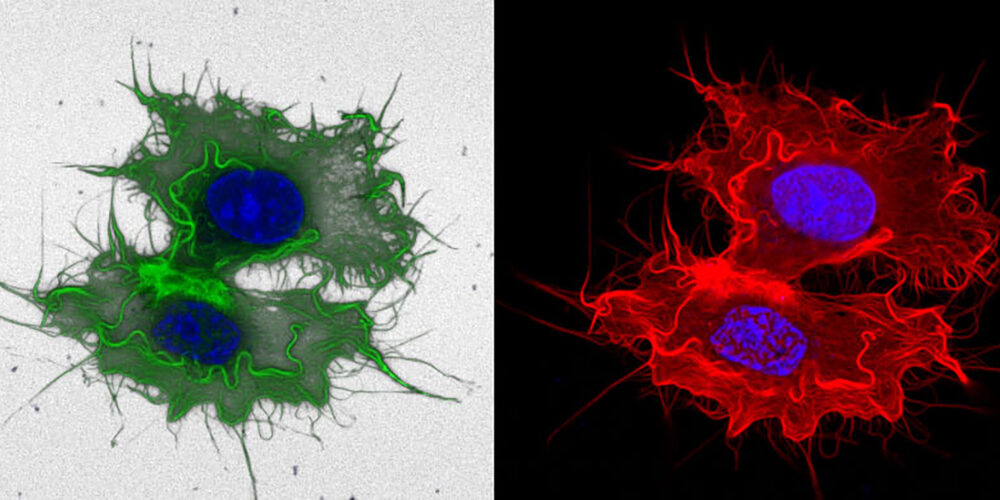 EQUIPMENT
Available is Zeiss LSM 700 and LSM 800 Airyscan confocal microscopes, IncuCyte S3 high-throughput imaging system, Leica THUNDER Imager 3D Tissue slide scanner, Novocyte Quanteon flow cytometer, Olympus IX71 fluorescence microscope and an image processing computer.
LOCATION
Institute of Biomedicine
Confocal microscopes, fluorescent microscope and slide scanner are located in Snellmania Building, 3rd floor, room Sn 3151.
IncuCyte S3 imaging platform is located in Snellmania Building, 3rd floor, room Sn 3182/2.
Histology laboratory is located in Snellmania Building, 3rd floor, room Sn 3245.
Novocyte Quanteon is located in Canthia Building, 4th floor, room 4044/1.
CONTACT
Janne Capra (Core Manager), janne.capra(at)uef.fi, p. 050-5165268, room Sn 3209.
Sylvain Tollis (Quantitative Spectroscopy Expert), sylvain.tollis (at) uef.fi, p. 029 4454874, room Sn 3230
Eija Rahunen (Histology Laboratory), eija.rahunen (at) uef.fi, p. 044-716 3023, room Sn 3245.
Kirsi Ketola (Director of the Unit), kirsi.ketola (at) uef.fi, p. 050-3299984, room Sn 3210.
Homepage of the group
Keywords
Group members - UEF
Leader(s)

Senior Researchers

Post-doctoral Researchers

Technicians
Links
Files