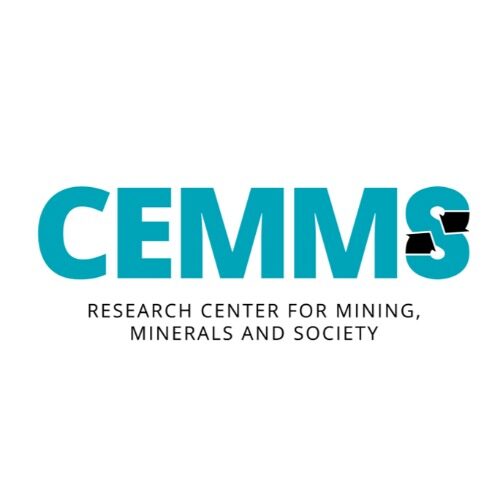 CEMMS - Research Center for Mining, Minerals and Society
Research group
Department of Geographical and Historical Studies, Faculty of Social Sciences and Business Studies
Leaders
CEMMS (Research Center on Mining, Minerals and Society) is a research center for social scientific mining research. Our research focuses on the social, environmental, cultural, and legal issues of mining. We conduct high-level research and offer teaching based on it. Our main research fields are social geography, environmental policy, geoinformatics and geospatial research, and law.
Our themes are, for example:
the perceived environmental and social effects of mining
assessment of environmental and social impacts
social movement and activism
natural resource, environmental and land use conflicts, and their mediation
mining policy and mining legislation
land use issues
social acceptance and social license
local communities
attitudes and perceived risks
green transition and sustainability
environmental justice and just transition
sustainable development.
Our activities support the natural sciences and technical (engineering) sciences by providing expertise on social issues related to mining activities and the use of natural resources.
In addition to research, we actively discuss the future challenges, responsibility, and sustainability of mining, as well as the societal role of mining activities in the circular economy and the sustainability transition.
We organize workshops, seminars, and webinars, where we discuss with current themes of mining research globally.
Got interested? Please, contact the head of the CEMMS, adjunct professor Tuija Mononen, tuija.mononen(@)uef.fi .
CEMMS in Twitter: @UEFCemms
Cooperation
Keywords