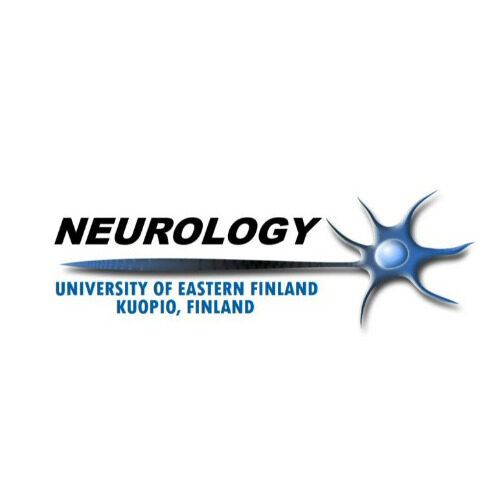 Clinical Alzheimer Research
Research group
Institute of Clinical Medicine, School of Medicine, Faculty of Health Sciences
Leaders
Clinical Alzheimer Research groups have a wide expertise in clinical and population based cohorts, risk factors, neuropsychology, biomarkers, genetics, brain imaging, and clinical interventions and trials in AD and mild cognitive impairment.
Research groups have been involved in national and international consortia such as FINGER, ADDNeuroMed, PREDICTND, LipiDiDiet, HATICE, EMIF, GWAS-consortia as well as Joint Program of Neurodegenerative Diseases (JPND) MIND-AD.
Groups have trained staff, and state of the art facilities, extensive administrative experience and track record of leading large research projects. They have also clinical and risk factor data, samples of blood, CSF and DNA collected in cross-sectional and longitudinal studies in memory diseases.
Biomarker laboratory is run by Sanna-Kaisa Herukka, MD, PhD. The Neurology Unit has over twenty years' experience in CSF biomarker studies. There is a large biobank including CSF and blood samples from controls and patients with neurodegenerative diseases, particularly AD. In 2005, we established a national biomarker laboratory service available for Finnish physicians and hospitals.
The quality management system of the laboratory is based on the international standards for quality management and for clinical laboratories. The quality management system has been audited by laboratory professionals from another testing laboratory and internal audits are performed according to the audit program of UEF. The laboratory also takes part in several large scale international studies on CSF biomarkers for AD.
Projects
Keywords