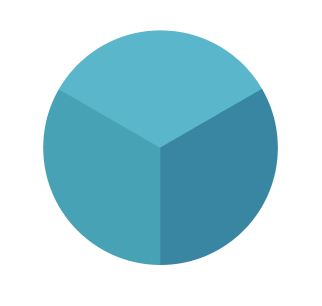 Diabetes and Heart Disease Research Unit
Research group
Institute of Clinical Medicine, School of Medicine, Faculty of Health Sciences
Leaders
Diabetes and Heart Disease Research Unit is focusing mainly on
genetic studies of type 2 diabetes,
congenital hyperinsulinemia,
early onset atherosclerosis and
inherited heart diseases (hypertrophic cardiomyopathy, dilated cardiomyopathy).
The Unit will get DNA samples from large multicenter international studies for DNA analyses (for example STOP-NIDDM trial and the DIGAMI2 trial).
Gene diagnostics
We provide diagnostic tests for monogenic diseases and farmacogenomics – see  our gene diagnostics page.