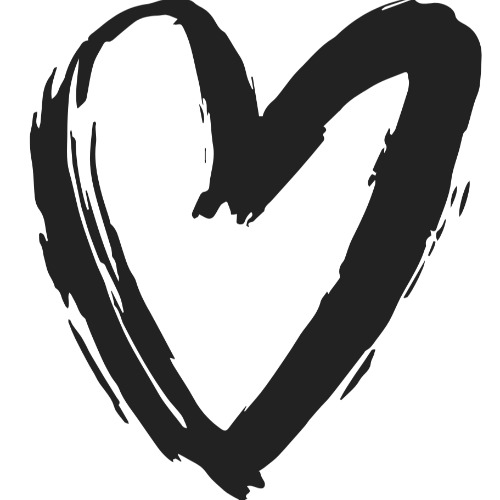 HEART - Safeguarding intangible cultural heritage through transformative learning within community-based art
Project
School of Educational Sciences and Psychology, Philosophical Faculty
Leaders
The UNESCO Convention for the Safeguarding of the Intangible Cultural Heritage, adopted in 2003, underlines the invaluable role of intangible cultural heritage in bringing human beings closer together and ensuring exchange and understanding among them, while maintaining cultural diversity and richness in the world. Our motivation is to take part in this work of safeguarding intangible cultural heritage, and to provide new skills and opportunities for educators to increase social capital in their communities, to give voice to lesser-known traditions and the individuals and communities upkeeping them.
Our main objective is to create new tools for art educators, for working with heritage topics, for using digital technologies, and for leading a transformative learning process. The concrete result we would like to produce is a digital toolkit that highlights various aspects of these three overlapping working areas, and models ways of working with intangible cultural heritage in a communal art setting. The toolkit will be aimed at educators, facilitators, and anyone wanting to work with intangible cultural heritage.
The primary target groups are educators, facilitators and coordinators in the formal and non-formal sectors as well as in civil society associations and NGOs. Secondary target groups are members of different art groups, actors in the field of culture and art, and volunteer coordinators.
Website: https://www.eduheart.eu/
Cooperation