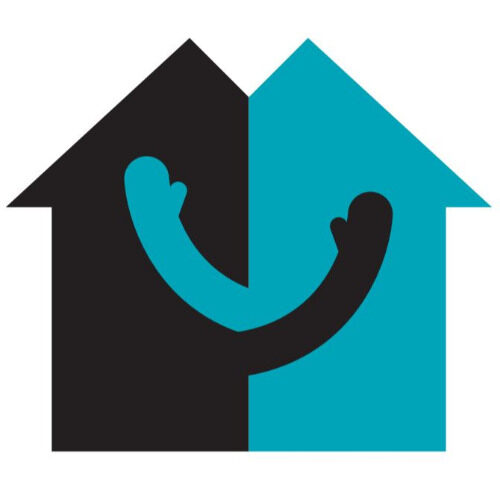 Old-age social exclusion in home care - prevalence, meanings & intervention (SOLDEX)
Project
Department of Social Sciences, Faculty of Social Sciences and Business Studies
Funders
Main funder
Academy of Finland
SOLDEX-project scrutinizes older people's formal home care from the perspective of social exclusion. The project examines the prevalence, risk factors and individual meanings of social exclusion in home care clients and how old-age exclusion is addressed in current ageing policies and legislation. The multidisciplinary study combines expertise of social gerontology, elder law and health economics and is divided into three Work Packages utilizing both quantitative and qualitative methods. In addition to a survey, interviews and observation, a quasi-experimental trial is conducted to examine the effectiveness of the "day activity service" for older home care clients. The results provide evidence-base for the development of home care practices, legislation and elder care services.
Leaders
STUDY DESCRIPTION
In the research project, we explore old-age social exclusion through five overlapping domains: economic exclusion, exclusion from social relations, exclusion from services, community and spatial exclusion, and civic exclusion. As a cross-cutting theme, we examine older home care client's social exclusion from the perspective of access to justice, including self-determination and the accessibility of services, for example.
In Work Package 1, we examine the prevalence and risk factors for social exclusion in older home care clients using survey and administrative data. In May 2022, a postal survey is sent to home care clients aged 65 living in two different research areas. Participation is made possible also by phone or face-to-face interview. As administrative data, we use the clients' functional ability assessments and information about the use of services.
In Work Package 2, we examine meanings and experiences related to social exclusion and living at home for the older home care clients. In addition, we look at how home care and being a home care client builds and shapes the everyday lives of older people. Qualitative data is collected by interviewing home care clients and by observing their daily lives for a few days.
In Work Package 3, we examine the effectiveness and cost-effectiveness of day care activities for the older home care clients using a multi-method quasi-experimental research design. Effectiveness is examined from the perspectives of inclusion, loneliness and quality of life related to social services. We will also evaluate the intervention process and examine the obstacles and incentives for its implementation.
Cooperation
Keywords