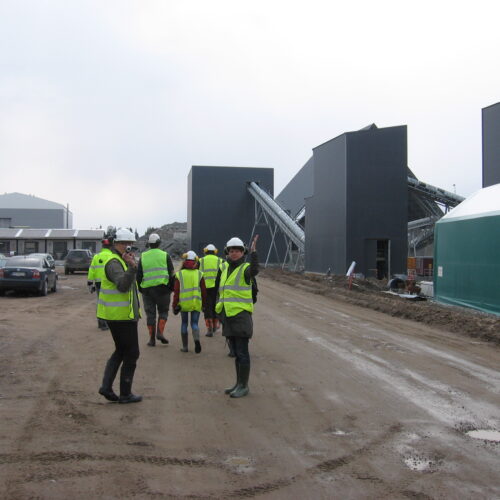 SERM - Research Center for Socially and Environmentally Responsible Mining
Research group
Department of Geographical and Historical Studies, Faculty of Social Sciences and Business Studies
Leaders
SERM is a platform for the social scientific mining research focusing on the social, cultural, environmental and legal dimensions of mining industry, minerals and raw materials. SERM offers high quality research and education based on social scientific mining, minerals and material research. Our main fields are in environmental policy, social geography, geospatial studies, and law studies. Our themes are f. ex. experienced environmental and societal impacts of mining industry, social movements and activism, environmental and social impact assessments, conflict resolution, mining policy and legislation, policy instruments, community development, acceptance, attitudes, perceived risks, environmental justice, land-use, forms of governance, and paths to sustainability transition.
We support natural scientific and technological research and use of infrastructures by providing expertise on the social aspects of mining and materials, and the use of natural resources.
In addition to ongoing research, we actively discuss about the future possibilities, challenges, and needs for social scientific mining research especially about responsible and sustainable mining, and the role of mining in circular economy and sustainability transition. We also organize seminars and workshops and write popular texts.
Got interested? Please, contact the head of the SERM, adjunct professor Tuija Mononen, tuija.mononen(@)uef.fi .
SERM in Twitter: @UEFSerm
Cooperation
Keywords