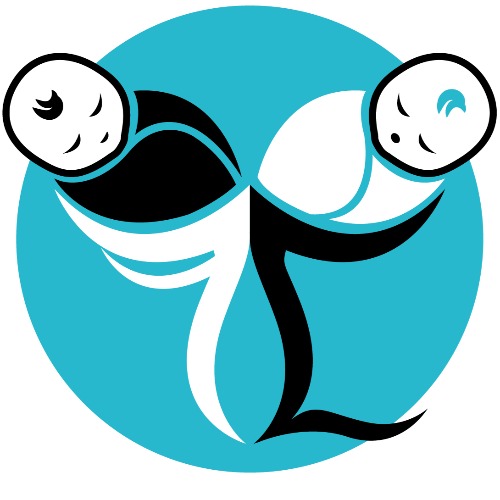 TWIN LIFE 2021-26 Nurses' Competence in Multiple-Birth Family Nursing
Research group
Department of Nursing Science, Faculty of Health Sciences
We are conducting a research project called TWIN LIFE 2021-26 Nurses' Competence in Multiple-Birth Family Nursing.
The aim of this project is to develop multiple-birth family-related competence and care by studying care and its safety in different contexts, improving customer-centredness and service structure, increasing relevant knowledge, developing multidisciplinary training and increasing international collaboration.
The project also involves university students doing thesis work or postdoctoral studies. Together, all of us are working to increase knowledge for better understanding of multiple-birth families, improve the competence of health and social care professionals and provide nursing care that is more oriented to the needs of multiple-birth families.