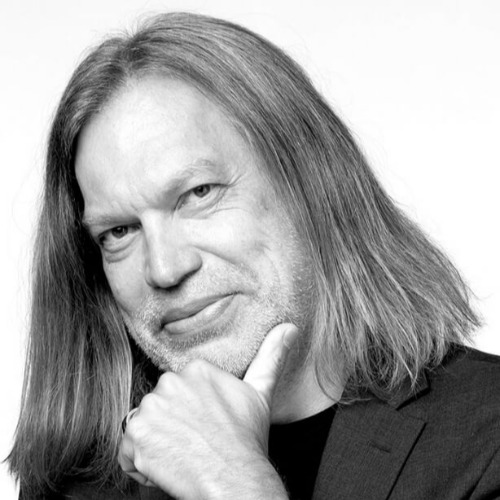 ARTO O. SALONEN
Professor
Social pedagogy especially sustainable well-being
My research is on social change to have a flourishing life. The transdisciplinary research interest integrates humans and the rest of nature at multiple time and space scales.

I work as a professor (social pedagogy, especially sustainable well-being) at the University of Eastern Finland. I also have a membership in the Finnish Expert Panel for Sustainable Development which brings science closer to society. In addition, I am an adjunct professor in the following universities:
- University of Helsinki (education),
- Finnish National Defence University (sustainable development), and
- University of Eastern Finland (research for ecosocial well-being).