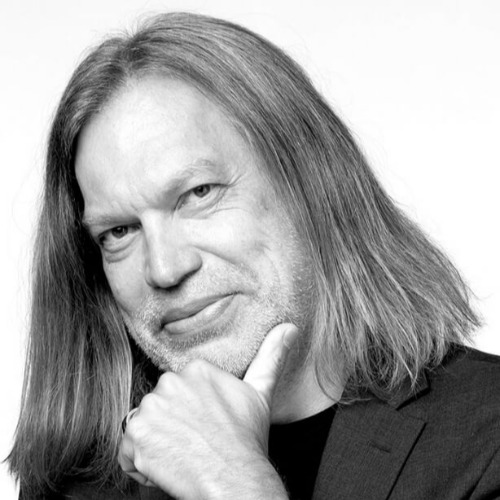 ARTO SALONEN
Associate Professor
My research is in social change in order to have flourishing life. The transdisciplinary research interest integrates humans and the rest of nature at multiple time and space scales. I work as an associate professor in the University of Eastern Finland. I also have a membership in the Finnish Expert Panel for Sustainable Development which brings science closer to the society. In addition, I am an adjunct professor in the following universities:
- University of Helsinki (education),
- Finnish National Defence University (sustainable development), and
- University of Eastern Finland (research for ecosocial well-being).