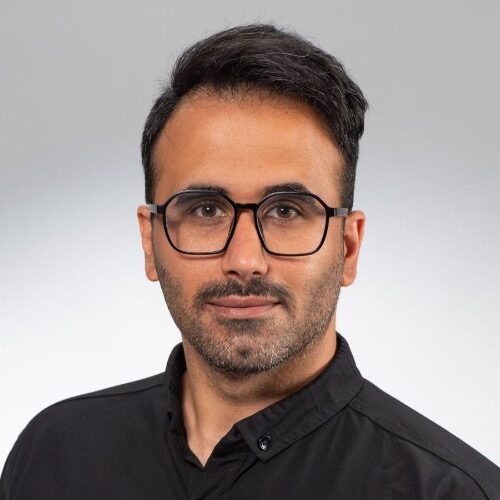 HAMID BEHRAVAN
Postdoctoral Researcher
Senior researcher in artificial intelligence (AI) technology in breast cancer personalized medicine
Leading the AI group in Institute of Clinical Medicine, Pathology, and Forensic Medicine, University of Eastern Finland
Ph.D. supervisor
Reviewer



Dr. Hamid Behravan has received his doctoral degree in Computer Science in 2016 from University of Eastern Finland and since then is working as a senior researcher at the same university with topics related to AI and cancer. His research has attracted over 500k Euro grants from Cancer Society of Finland in 2018 and 2020, and from the European regional development fund. Alongside his own research, Dr. Behravan supervises PhD students. His research team develops innovative explainable AI-based methods to predict the breast cancer risk and the patient outcome using genetics, clinical, and imaging data.