Skip to content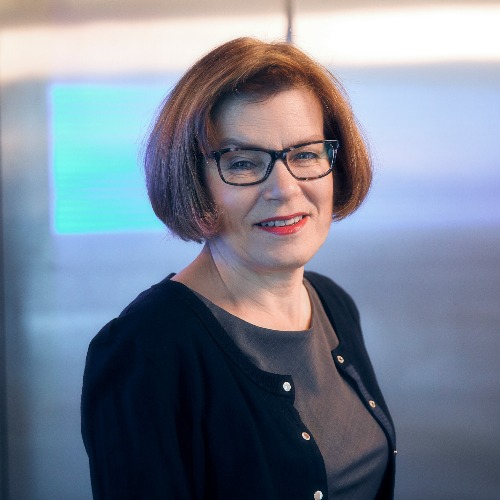 HILKKA SOININEN
Professor, Emerita
She is a specialist in neurology and has special expertise in memory diseases. She has worked as Professor in Neurology, University of Eastern Finland, Chief Physician, Neurocenter, neurology Kuopio University Hospital, Finland.
Contact info
Organization
University of Eastern Finland, Faculty of Health Sciences
Email
hilkka.soininen@uef.fi
Phone
+358 40 573 5749
Keywords
Research groups and research projects
The current focus of research is improving diagnosis, therapy and prevention of Alzheimer's disease and promote brain health. She has a wide expertise in clinical and population based cohorts, risk factors,neuropsychology, biomarkers, genetics, brain imaging, and clinical interventions and trials in Alzheimer's disease and mild cognitive impairment. She is an author of over 700 peer reviewed international publications and supervisor of over 40 PhD theses. H-Index is 111. She has received research funding e.g. from Academy Finland and European Union programs. She has participated as PI of UEF and work package leader in numerous national and international / EU projects and consortia such as CAIDE, FINGER, ADDNeuroMed, PREDICTAD, LipiDiDiet (leader of the trial), EMIF, HATICE, VPH-DARE, PredictND consortia. She served as a country coordinator for Joint Program of Neurodegenerative Diseases (JPND) and Biomarkers for Alzheimer's and Parkinson's diseases (BIOMARKAPD) project and MIND-AD-project. Currently she is also involved in FINNGEN project and European and global genetic consortia.
Research groups - UEF
Publications