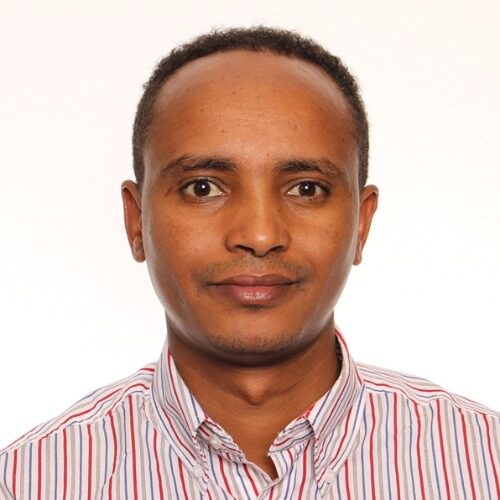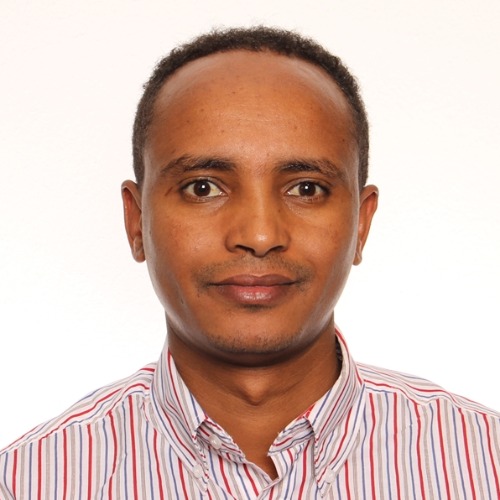 Between March and September 2020, he worked as a visiting researcher at the University of Helsinki Faculty of Law. He was an Early Stage Researcher at the UEF Law School between January 2016 and December 2019 where he was responsible to conduct scholarly research relating to his doctoral dissertation entitled "The Right to Food and Land in Ethiopia" and teaching courses on EU Food Law and Food Law and Policy.
He had also worked as a lecturer in law at three public universities in Ethiopia between August 2011 and December 2015. These are Addis Ababa University School of Law, Ambo University School of Law, and Wolaita Sodo University School of Law. In addition to teaching undergraduate law courses on contract law, international trade law, investment law, and legal research methods, Tura has published academic papers in interdisciplinary subjects such as the right to food, corporate governance, smallholder's land rights, access to justice, legal aid, directors' remuneration, WTO law and merger regulation. His papers appeared in refereed journals such as Land Use Policy, Third World Quarterly, Nordic Journal of Human Rights, African Journal of Legal Studies and International Human Rights Law Review, amongst others.
Dr Tura obtained his Doctorate Degree in Law (LL.D) from the UEF Law School in March 2020.
Research groups