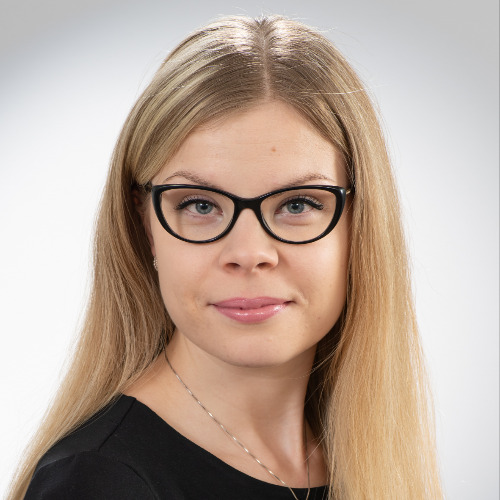 IDA A. PARKKINEN
Early Stage Researcher
Innovation Management

Doctoral Researcher

M.Sc. (Econ. and Bus. Adm.)
I am an Early Stage Researcher / Doctoral Student in Innovation Management at the UEF Business School.

I am working on my doctoral thesis titled Making Sense of Stakeholder Innovation: Future Bets on Personalized Medicine.

My current research interests include storytelling, bets on the future, sensemaking, stakeholder innovation, and business renewal.

I am enthusiastic about qualitative research, particularly interpretive case study with antenarrative analysis and an emphasis on elaborating and contributing to storytelling organization theory.
Contact info
Organization
Faculty of Social Sciences and Business Studies, Business School
Email
ida.parkkinen@uef.fi
Phone
+358 50 513 4626
Keywords
Teaching Activities
Advanced Readings in Innovation Management Methods
RESEARCH GROUPS - UEF
Links
Publications