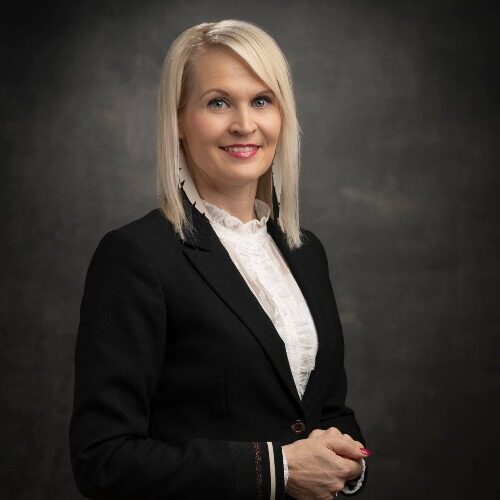 JONNA KOPONEN
Academy Research Fellow
Research project on e-leadership with digital communication 2021-2016 funded by the Academy of Finland.
Research themes: e-leadership, digital interaction, interpersonal communication competence, international sales, customer relationship management, intercultural communication, communication education.
Contact info
Organization
Faculty of Social Sciences and Business Studies, Business School
Email
jonnapauliina.koponen@uef.fi
Phone
+358 50 343 7446
Keywords
Teaching Activities
Supervising doctoral dissertations and master's thesis.
Research groups and research projects
Etäjohtaminen ja digitaalinen viestintä
Palvelujohtaminen
International Business and Sales Management
Yritysyhteistyöllä vaikuttavuutta (I-Factor)
Research groups - UEF
Links
Publications