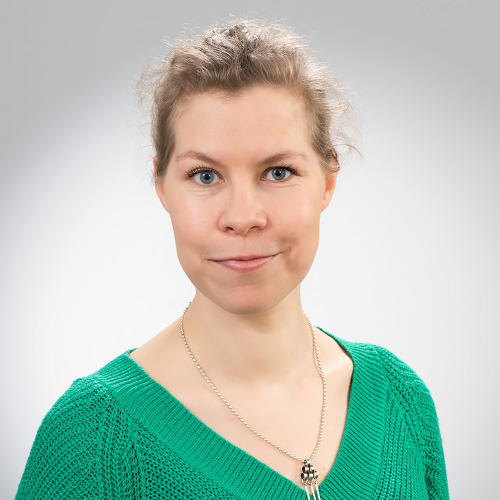 JONNA NISKANEN
Early Stage Researcher
We are utilizing hiPSC cells to model Parkinson's disease (LRRK2 G2019S-mutation). My focus is in PD related neuroinflammation and glial cells, microglia and astrocytes.
Contact info
Organization
Faculty of Health Sciences, A.I. Virtanen Institute for Molecular Sciences
Email
jonna.niskanen@uef.fi
Phone
-
Keywords
Research groups and research projects
2021-
Sarka Lehtonen: Human Brain Disease Modeling
2019-2021
Paavo Honkakoski: EDCMET
Optimizing and validating reporter gene assays for regulatory purposes to detect hormone disrupting substances. Focus on nuclear receptor signaling. ​
Research groups - UEF
Links
Publications