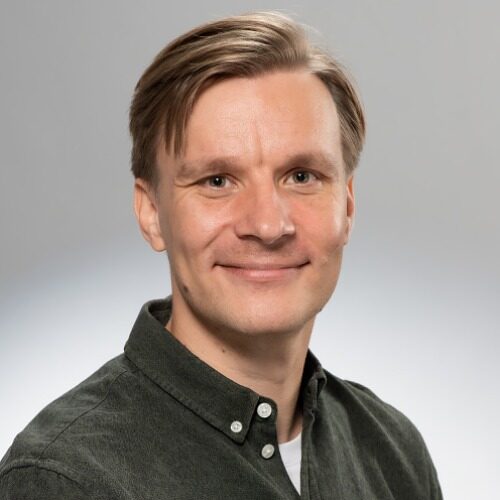 JOONA KEMPPAINEN
Project Coordinator
- Project Planner / Business Developer at the Department of Applied Physics
- Doctoral student at the Business Department.
Contact info
Organization
Faculty of Science and Forestry, Department of Applied Physics
Email
joona.kemppainen@uef.fi
Phone
+358 50 309 3506
Research groups and research projects
I'm currently working in two project: ALGOA PROGRESS and LUTU.
"ALGOA PROGRESS" is a commercialization of research findings project at the Department of Applied Physics aiming to commercialize an algorithm for personalized prediction of osteoarthritis progression. https://www3.uef.fi/en/web/algoaprogress
"LUTU" is a joint project by the Business Department and the Department of Forestry where we investigate the internationalization of Finnish-based non-timber forest products (NTFPs).
Research groups - UEF