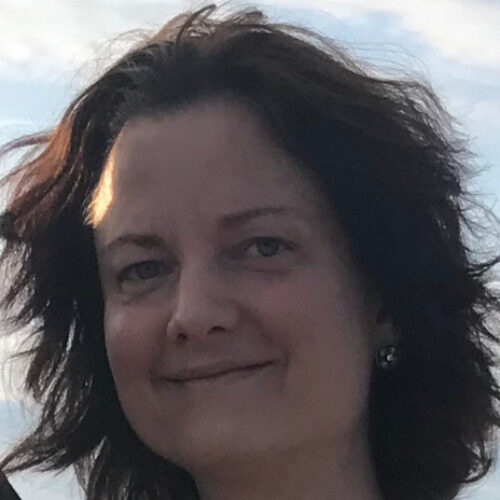 KATERYNA HOLZER
Senior Researcher
Kateryna's research covers legal and institutional issues of mitigation of short-lived climate pollutants, border carbon adjustments, environmental initiatives under preferential trade agreements, technical barriers to trade, and alternative methods of trade dispute resolution.

She was senior researcher at the World Trade Institute and the Institute for European and International Economic Law of the University of Bern and later visiting scholar at the Trade and Environment Division of the WTO in Geneva. In Kyiv, she was lecturer and later assistant professor at the Ukrainian Academy of Foreign Trade.

Kateryna holds a PhD in Law and a Master of International Law and Economics from the University of Bern, as well as a PhD in Economics from Ukraine, a Master of International Management from the Ukrainian Academy of Foreign Trade and a Bachelor of Economics from the National University of Kyiv-Mohyla Academy.
Contact info
Organization
Faculty of Social Sciences and Business Studies, Law School
Email
kateryna.holzer@uef.fi
Phone
-
Research groups - UEF
Publications