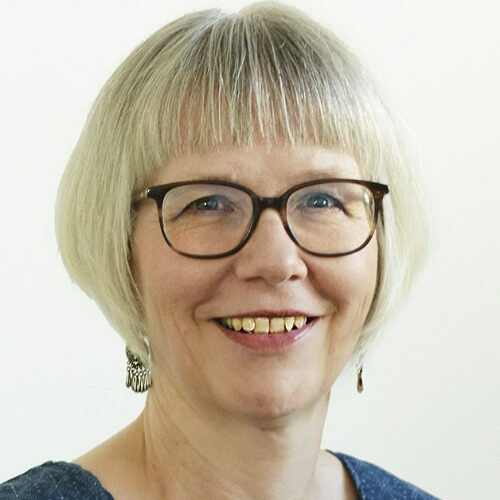 MARJA SYRJäMäKI
University Lecturer
My area of responsibility in the special pedagogy subject is early childhood special education teacher training; guidance on thesis and practical training and support for professional growth.
My research interests focus on the structures of the child's support and on the sensitive pedagogy that strengthens peer interaction between all children. The new research area is demanding support in early childhood education and care.
Contact info
Organization
School of Educational Sciences and Psychology, Special Education
Email
marja.syrjamaki@uef.fi
Phone
+358 50 433 8391
Keywords
Teaching Activities
VEO training/early childhood special education; guidance of subject studies and master's thesis; training guidance; multidisciplinary cooperation and expertise, learning environments and expanding support
Research groups and research projects
Significant Support in Early Childhood Education and Care (EDUFI, 2021-2022). Support for development and learning and inclusion in early childhood education and care, responsible director of the research project (Ministry of Education, 2020-2021).
PROJECTS - UEF
Links
Publications